Bridgespan 2019 Annual Report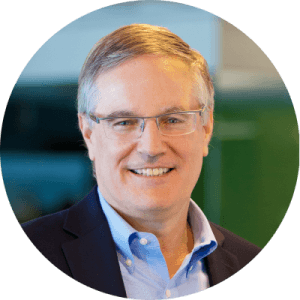 Jeffrey L. Bradach
Managing Partner & Co-founder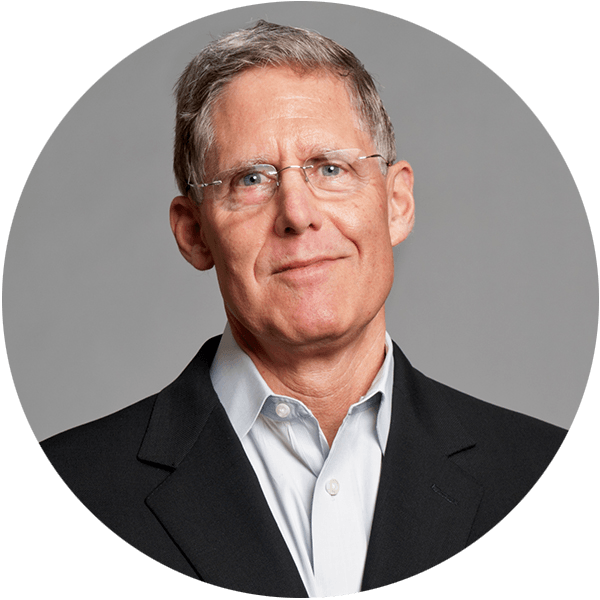 Thomas J. Tierney
Chairman & Co-founder
To our friends and colleagues…
The year 2019 feels like a dim memory in the midst of the tumultuous and unprecedented events of 2020. A raging global pandemic, a massive economic crisis that is magnifying historic levels of inequality, an uprising in support of Black lives in the United States, and a rapid erosion of liberal, democratic institutions and norms have struck at breathtaking speed and with ramifications that will play out for decades—some of which are frightening while some may point to new possibilities.
Amid all of it, we see more clearly the crucial role of civil society – the movements, social change organizations and leaders, and philanthropists—that are helping us all, especially the most vulnerable, navigate through these challenges. The vulnerable are always the hardest hit by crises and they are also almost always reached last and least in the recovery. We stand with all those working to not accept "getting back to normal" as the goal, but to create an "equitable recovery" that rebuilds the world in a more just and equitable way.
While our work in 2019 seems distant, it laid important ground work for our ability to support leaders and organizations in the crises of 2020. You will see ripples in the case studies shared here from 2019 that reach into 2020:
 
in the building of philanthropic collaboratives that are now aimed at aggregating capital to address new challenges and opportunities
in the advocacy for "pay what it takes", which is an anchoring of principles in the lifting up of "trust-based philanthropy"
in helping for-profit impact investors hold themselves accountable for real impact, which will be even more important if we are to achieve an equitable recovery
Read More ∨
One of the most momentous—and long overdue—events of 2020 is the growing outcry for racial justice in the United States. While Bridgespan has been focusing on this issue for several years, we—and here I mean the two of us and many of our white colleagues—have been moving too slowly and timidly. That is changing. Our recently released work on the racial barriers to capital in philanthropy is but one small step among many that we are pursuing, and that must be pursued, if we are to root out the structural racism that confronts so many people in the US—and in different forms, around the globe.
We feel immensely grateful for the opportunity to serve vital social sector leaders, especially in this difficult time. We do not take for granted the trust placed in us to help those we serve meet some of the toughest challenges they have ever confronted. We are committed to do all we can to help people chart a path towards a more just and equitable world. If you see us drifting from that mission, please tell us. From the beginning, Bridgespan has been an act of co-creation – with us being shaped in profound ways by the advice and feedback we have received from people across the sector and within the organization.
With gratitude and hope for the future,
Tom Tierney and Jeff Bradach
Read Less ∧
Clients & Collaborators
In 2019, The Bridgespan Group had the privilege to work with over 300 mission-driven organizations, leaders, movements, philanthropists, and foundations through strategy consulting, philanthropy consulting, Leading for Impact®, and Bridgespan Leadership Accelerator engagements. A selection of these clients is featured below.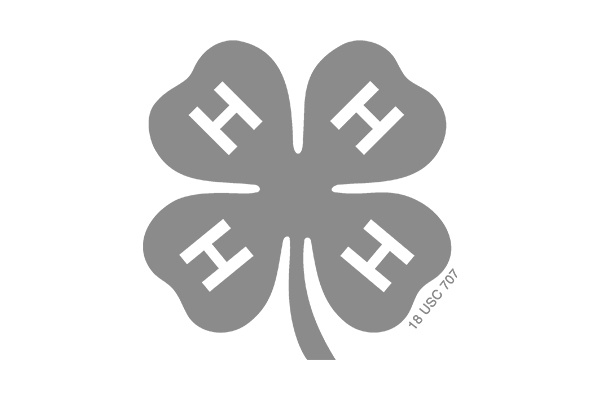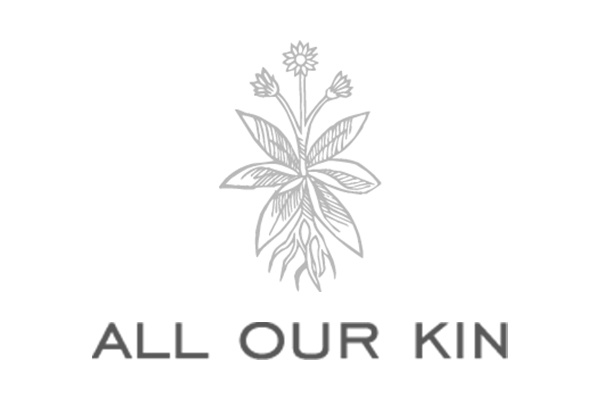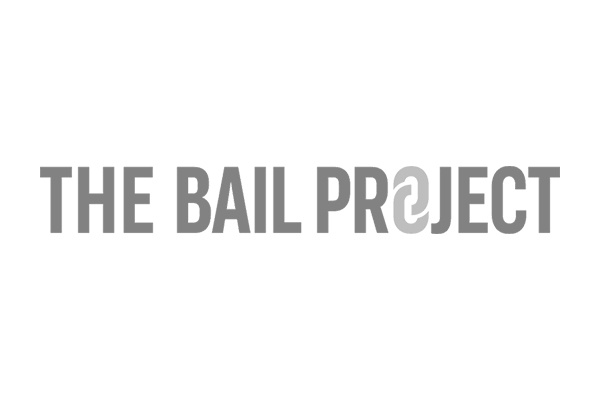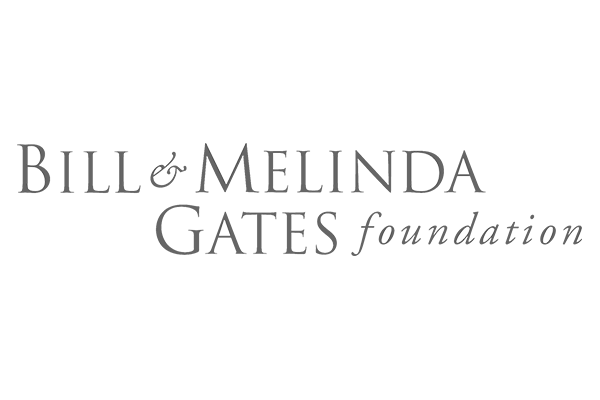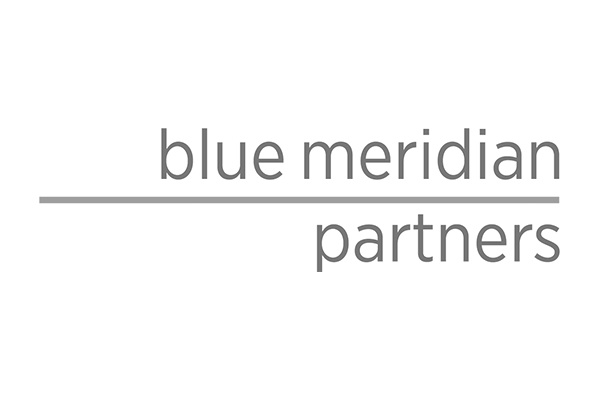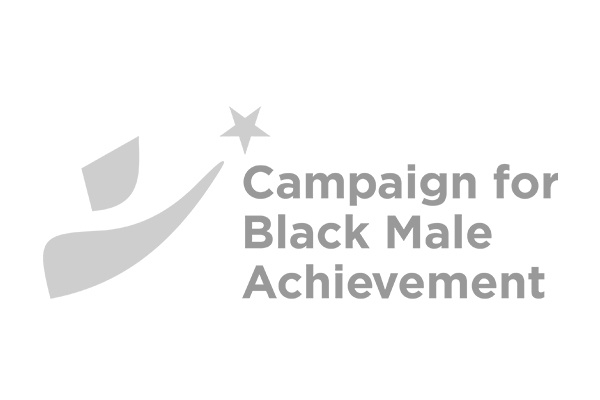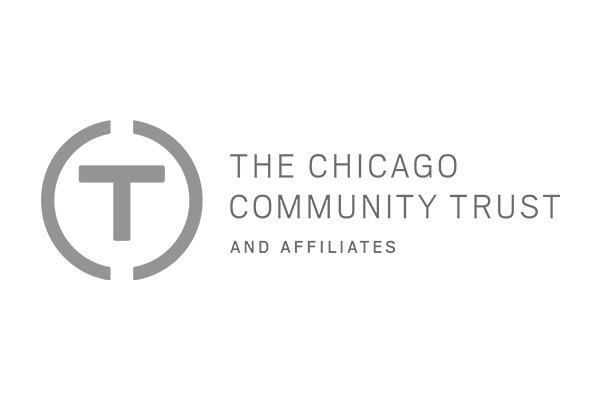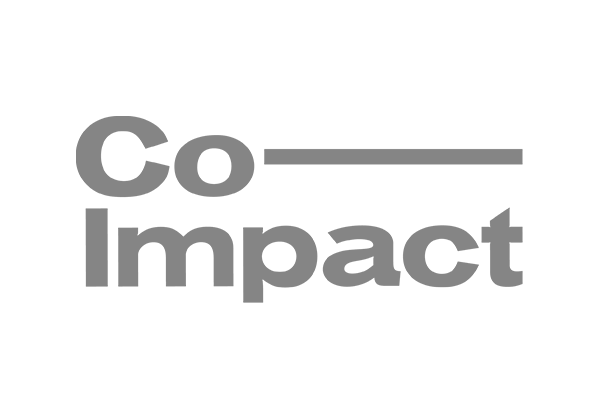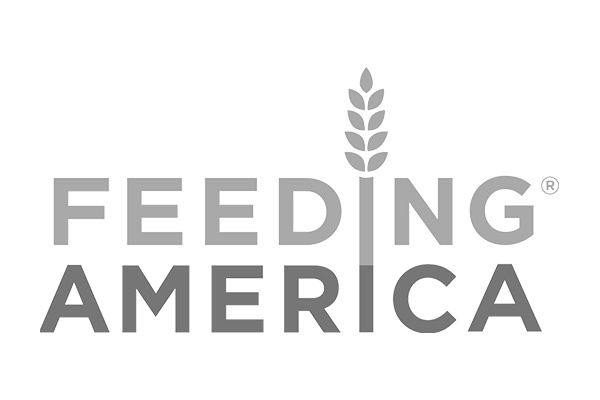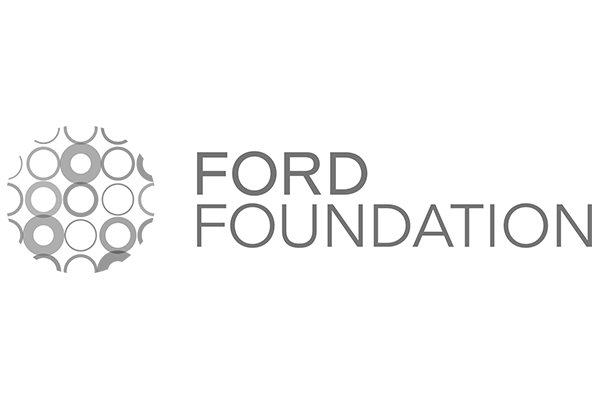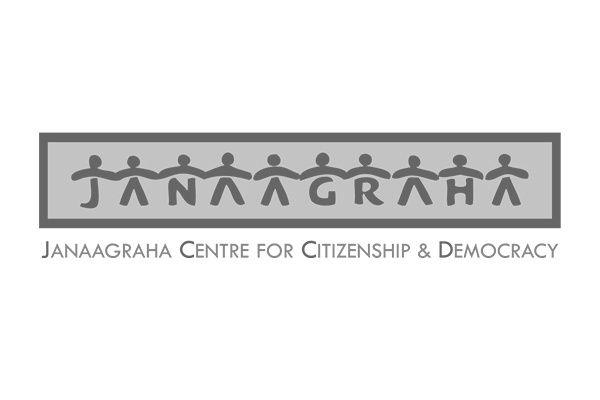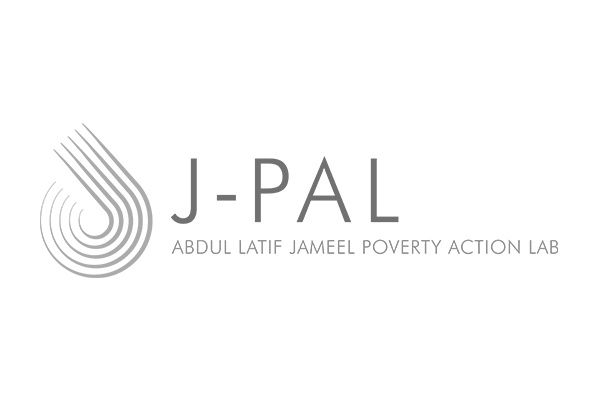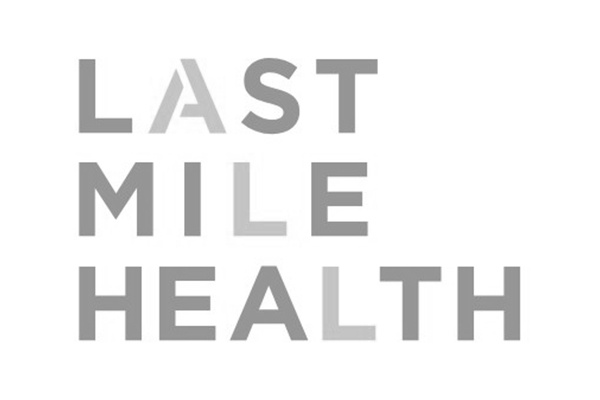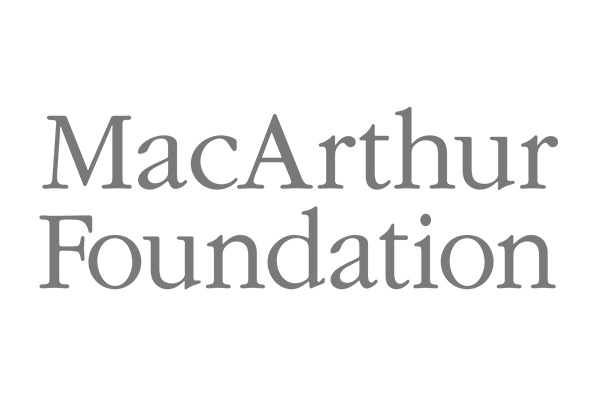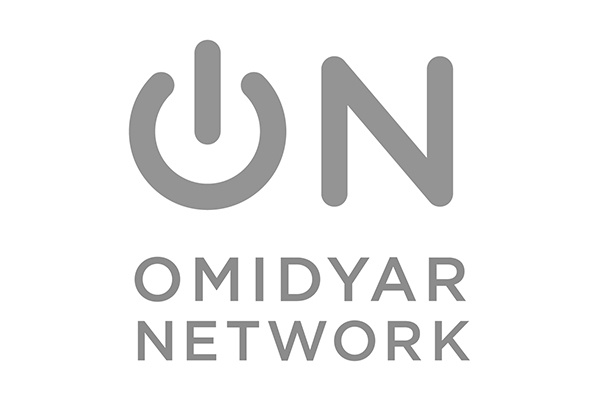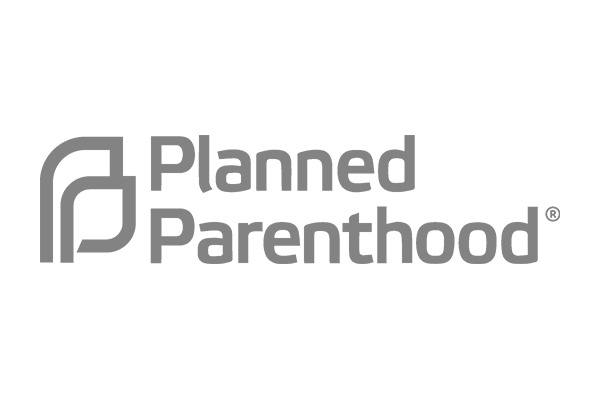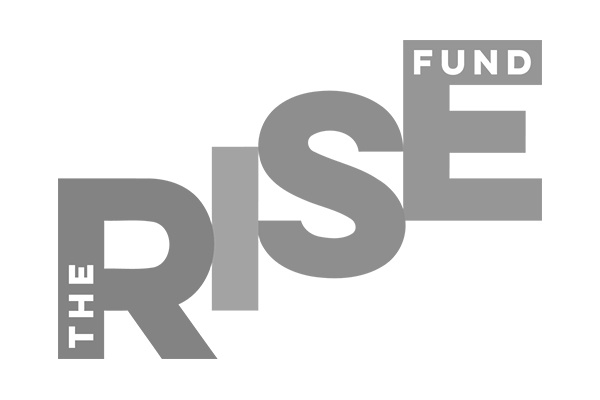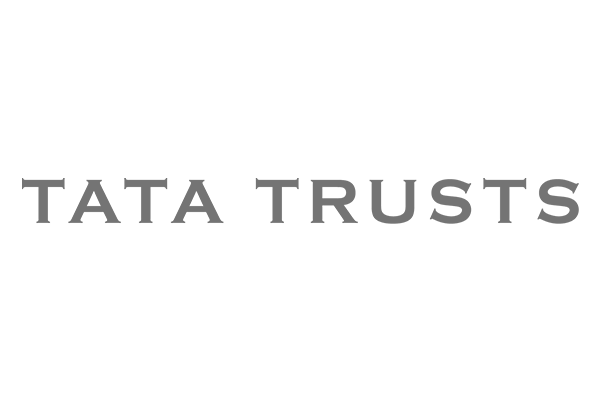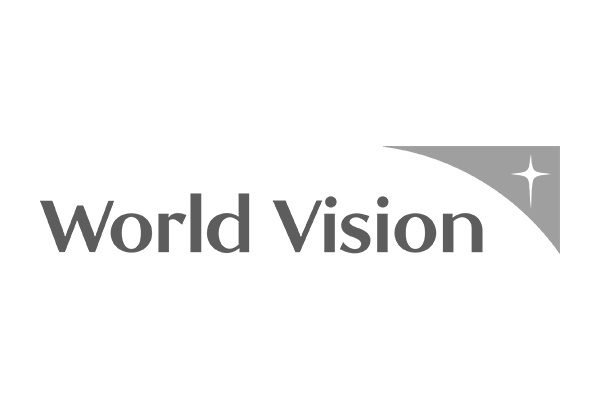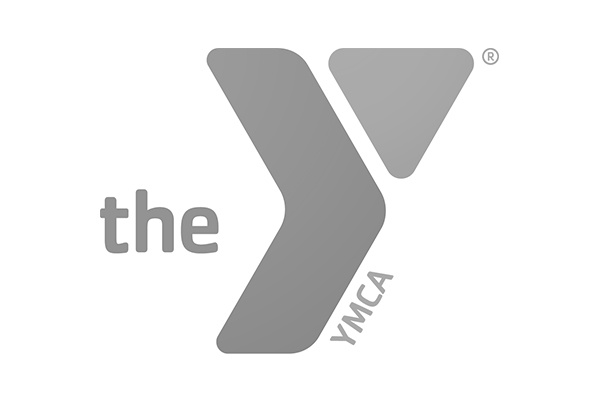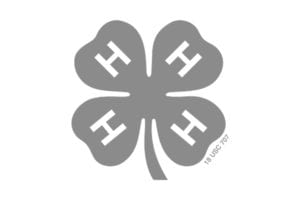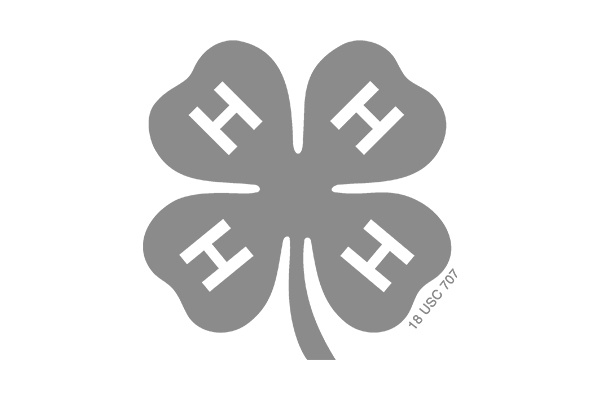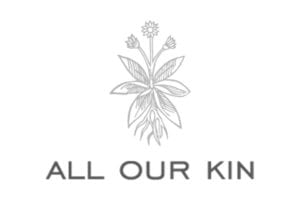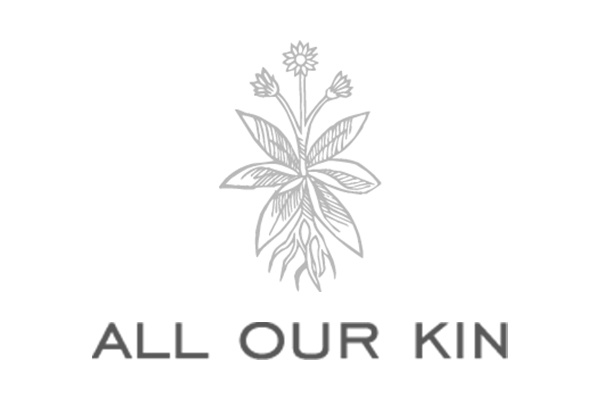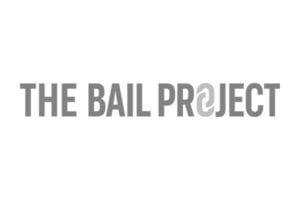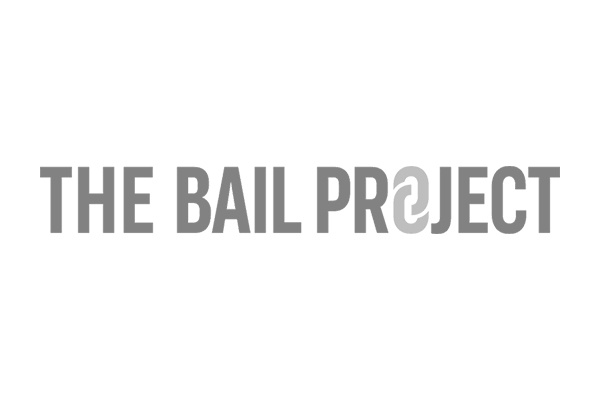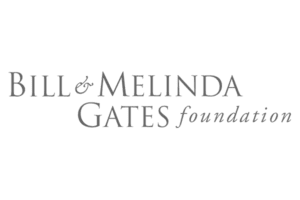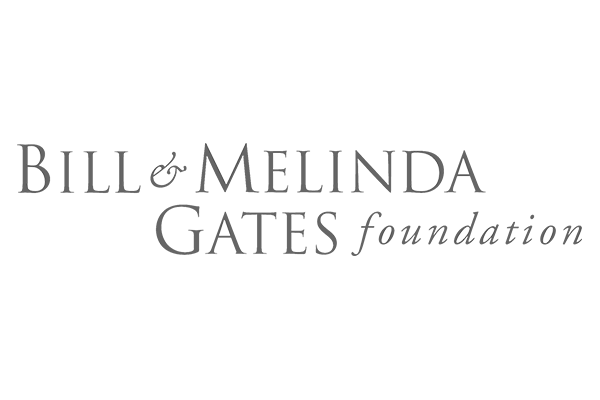 Show More ∨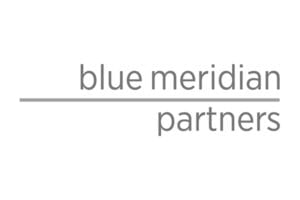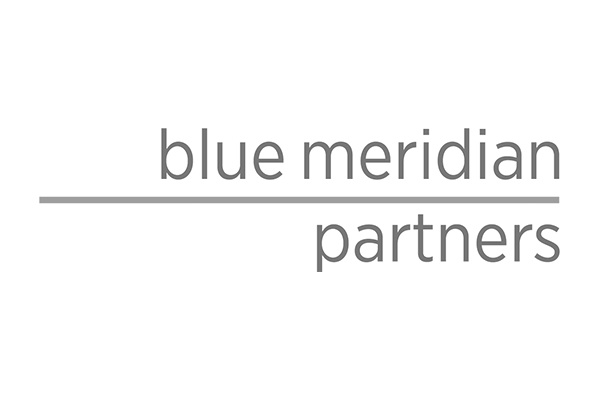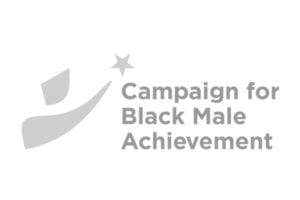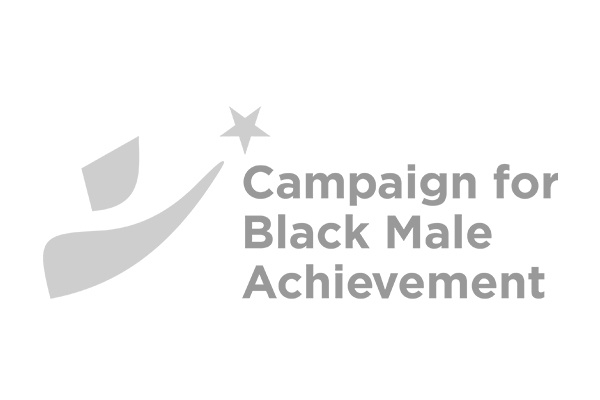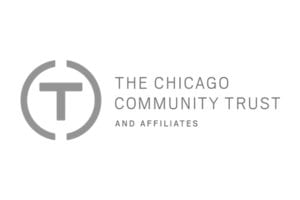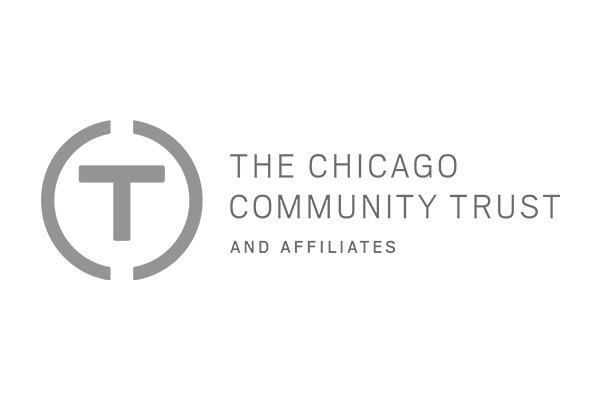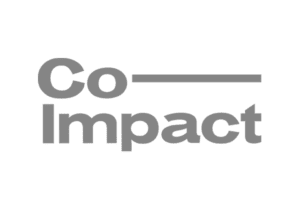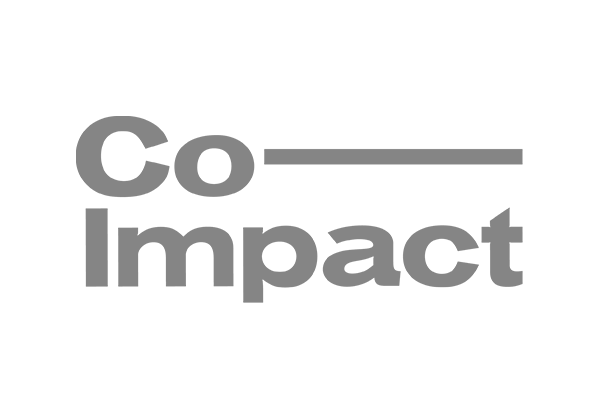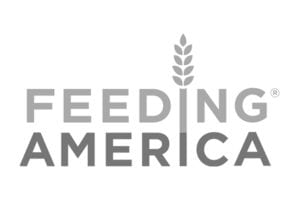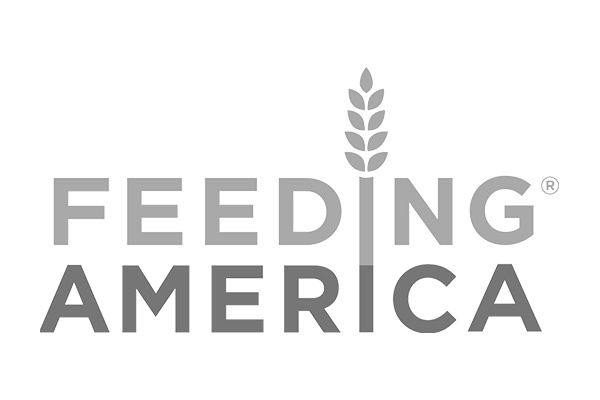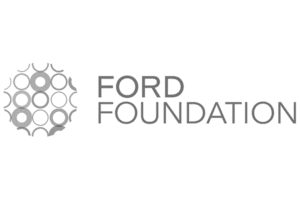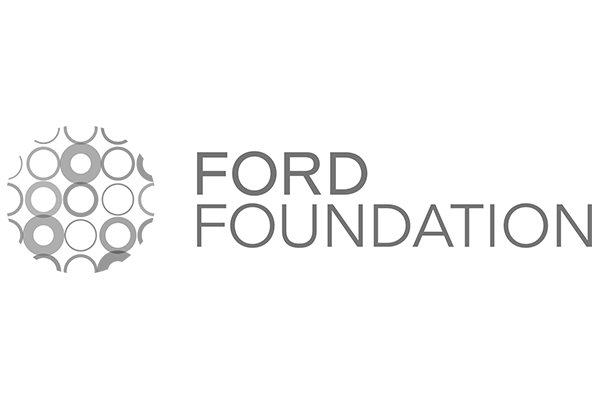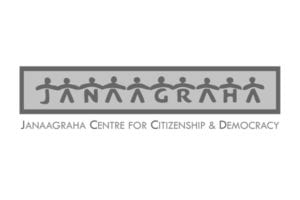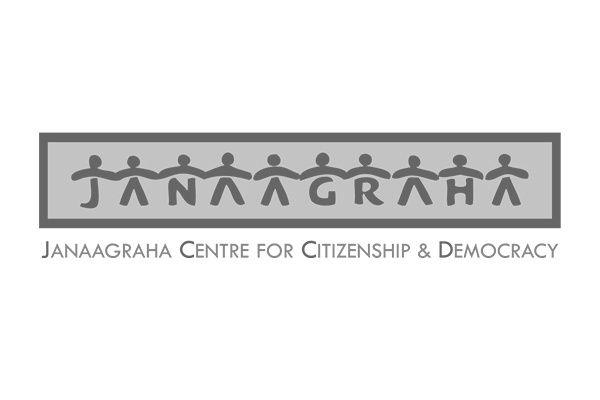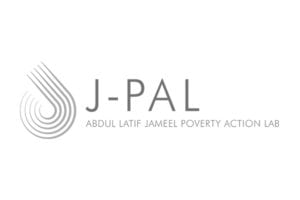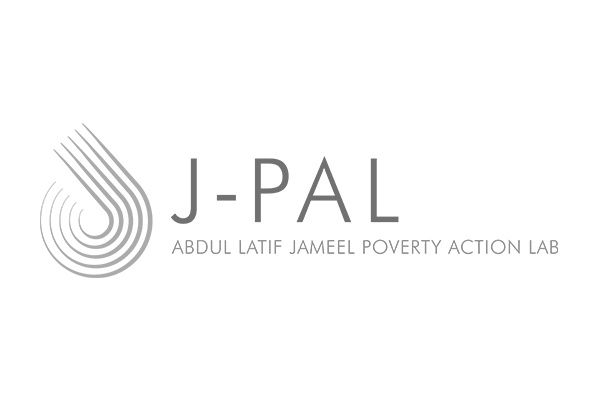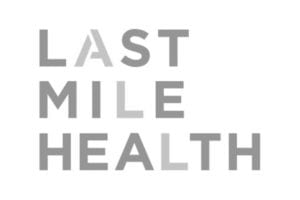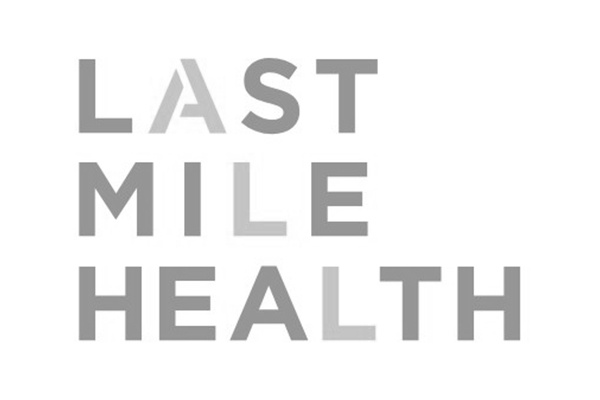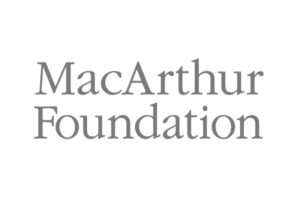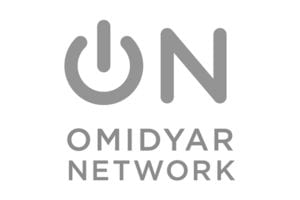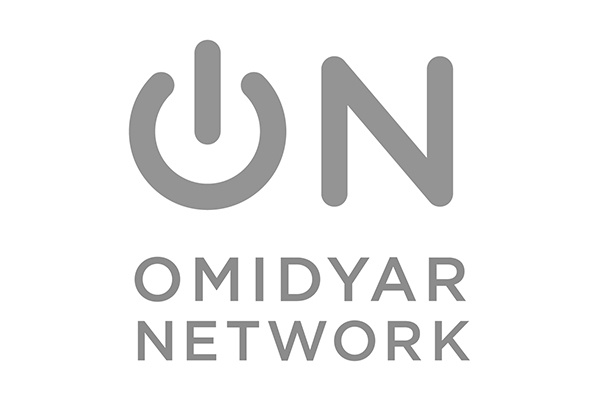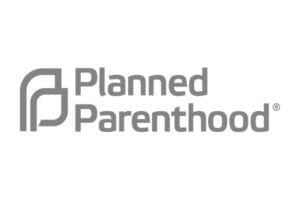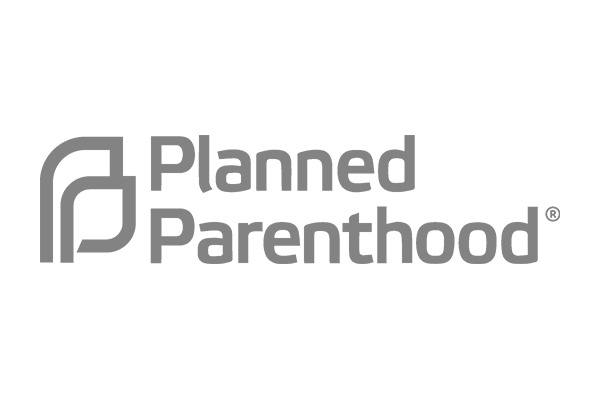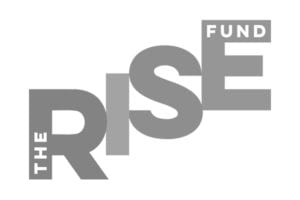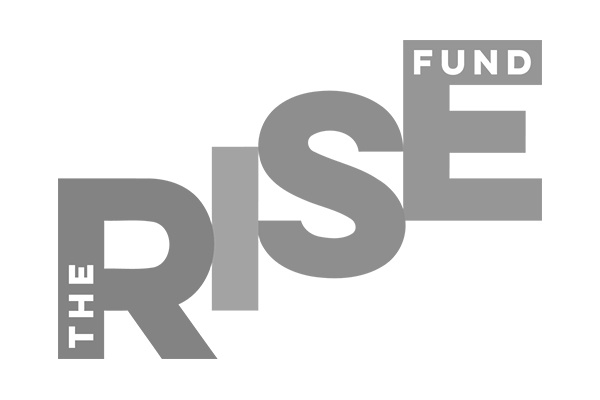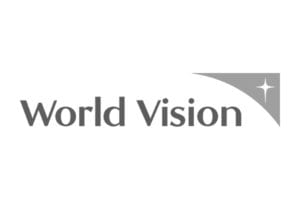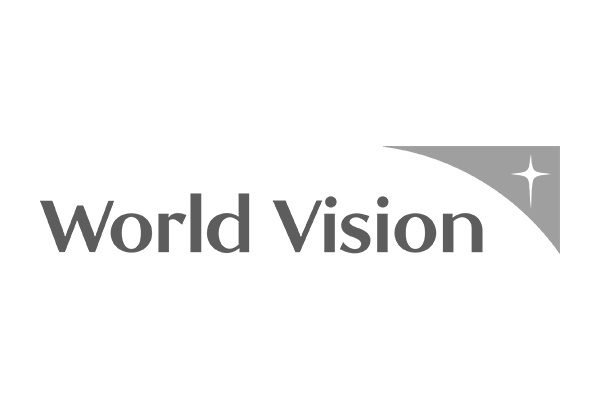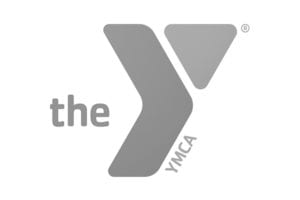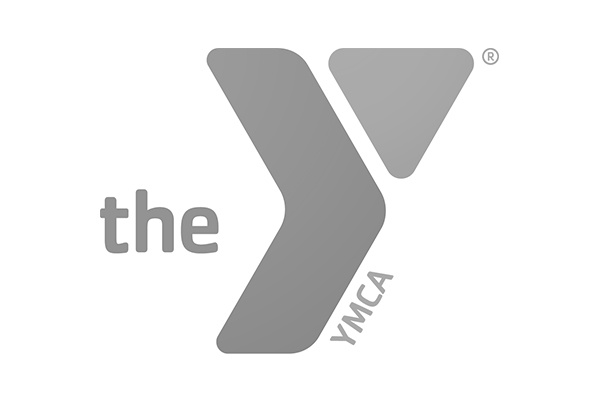 Show Less ∧
The stories below represent a few of the remarkable projects, organizations, and individuals we are grateful to have worked with.
We collaborate with a broad range of social sector leaders to develop and share ideas, tools, and insights that can drive breakthrough social impact.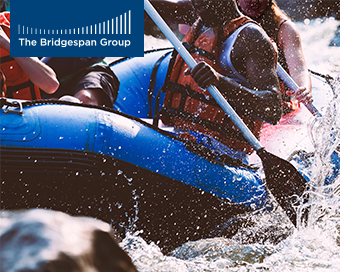 Eight steps to help nonprofits weather economic uncertainty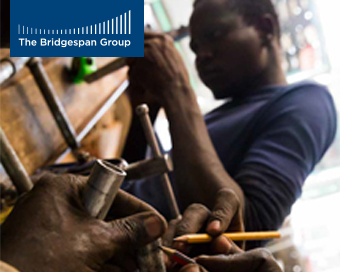 Five ways the private sector can help support long-term sustainable solutions to uplift refugees and their host communities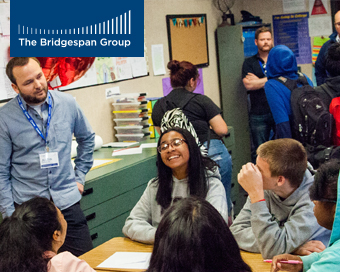 Three nonprofits' approaches demonstrate how to put the powerful practice of empowered teachers into action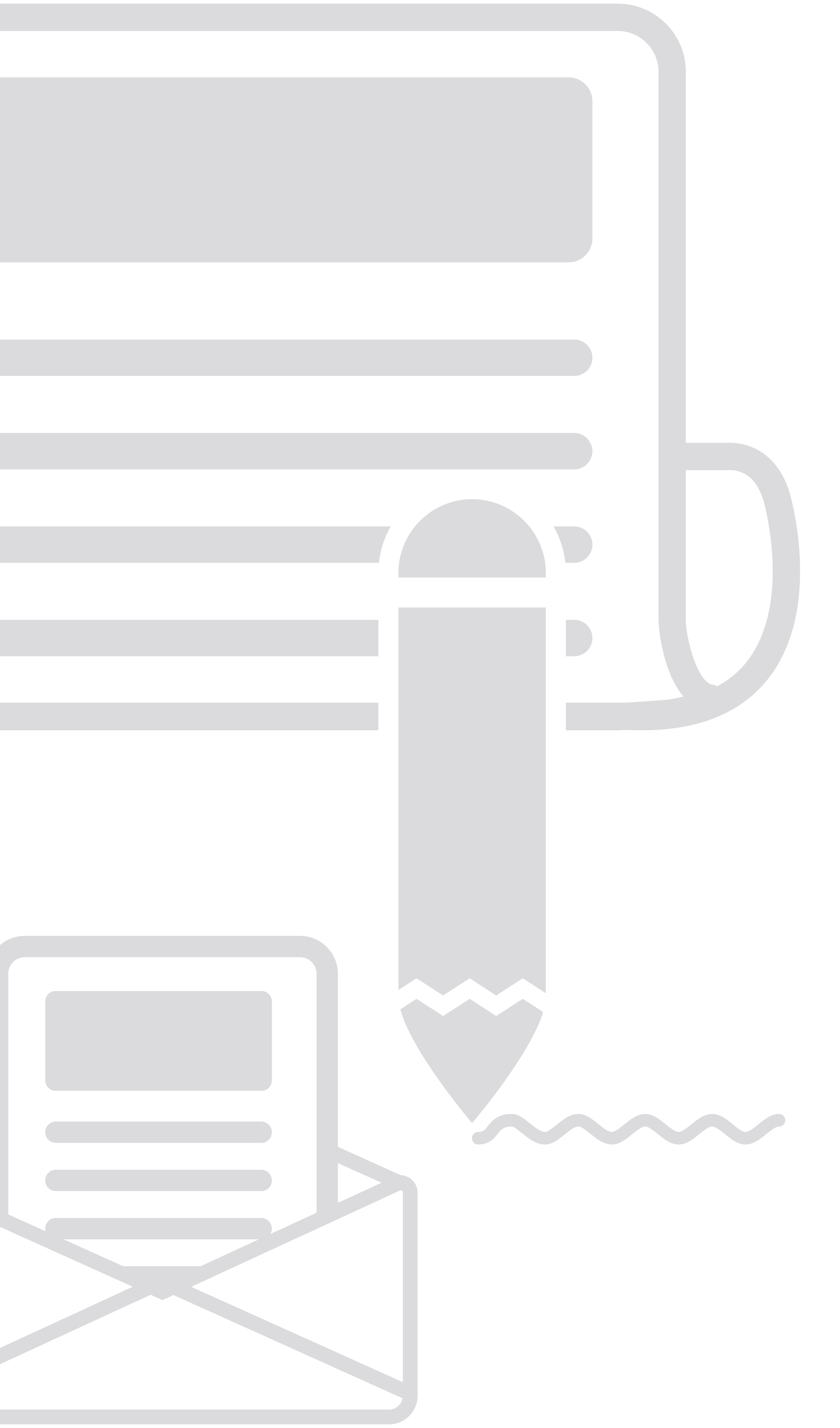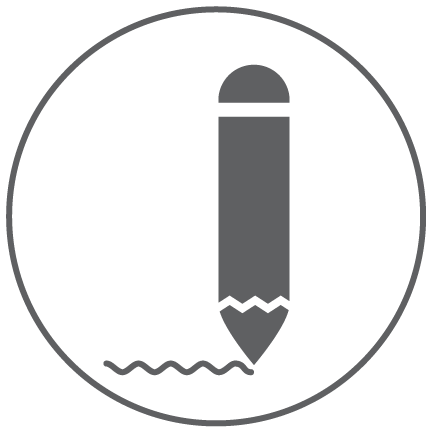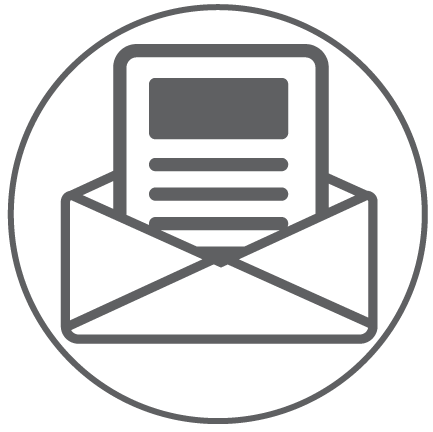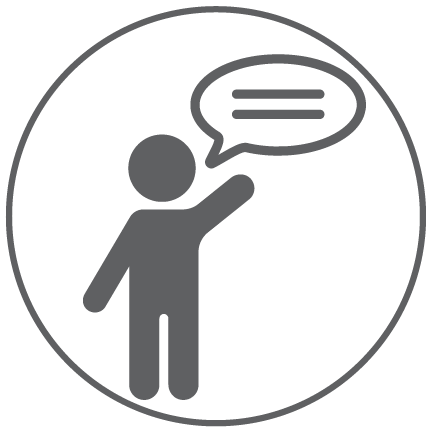 What's New
In 2019 we launched the Bridgespan Africa Initiative, moved our New York office, welcomed a new Fellow, and strengthened our organization with a wave of new talent.
Bridgespan New York's Office Move
In the summer of 2019, Bridgespan New York officially packed up and moved a few blocks to a beautiful new space. Thank you to all the Bridgespanners who dedicated so much time and effort to making this move happen! From our incredible IS team, to the decorating committee, this was no small task.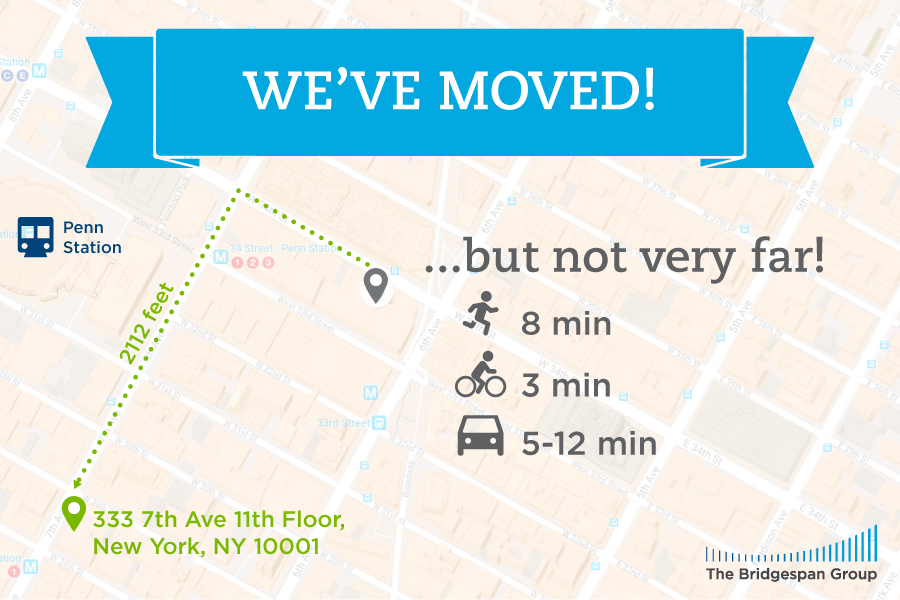 Bridgespan Africa Initiative Launches
The Bridgespan Africa Initiative is an endeavor aimed at exploring how to best help mission-driven organizations across Africa to improve their strategy, leadership and outcomes. Building on 20 years of experience working with global nonprofits, NGOs, and philanthropy, Bridgespan has formed an exploratory team to investigate how and if Bridgespan's knowledge and services can positively impact the effectiveness of philanthropy and NGOs focusing on inequality and poverty in Africa.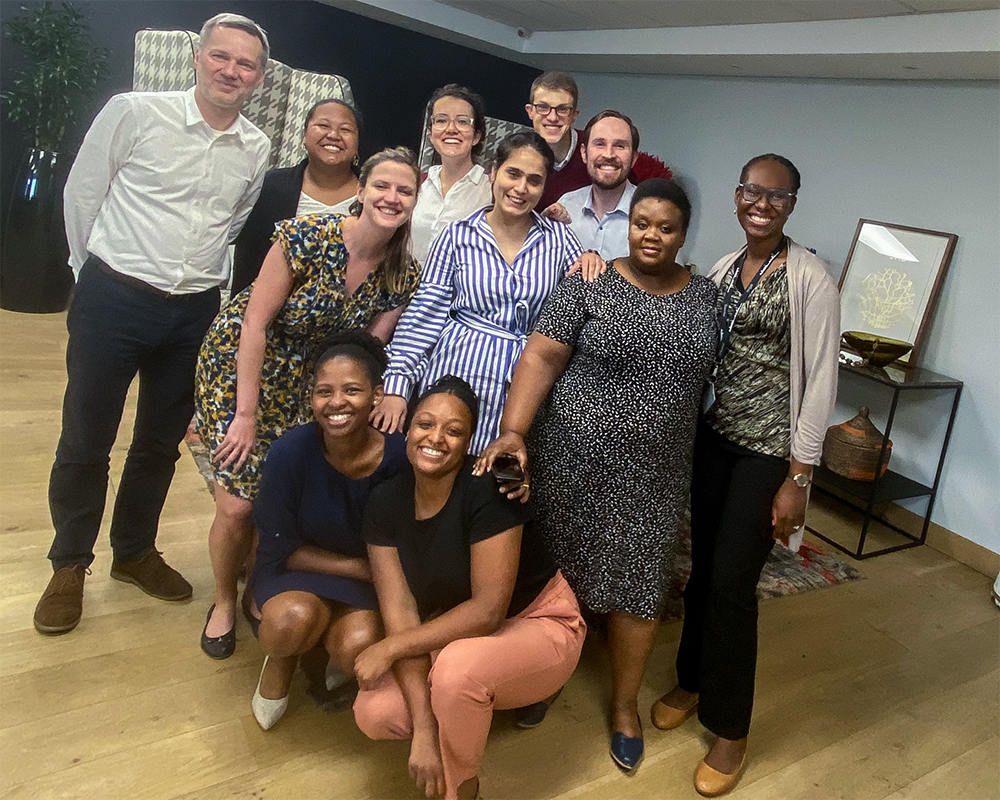 Meet the New Board Members
Nitin Nohria
Dean of Harvard Business School
Nohria, who has been Dean of the Harvard Business School (HBS) since 2010, is also the George F. Baker Professor of Administration. He has contributed to over 16 books on topics including human motivation, business history, leadership, and corporate transformation and accountability, and has authored numerous other publications. Additionally, Nohria sits on the board of directors of Massachusetts General Hospital, is an advisor to BDT Capital Partners, the Piramal Group, and Tata Sons, and is on the advisory board of Akshaya Patra.
According to Dean Nohria: "It is an exciting time to join the board of The Bridgespan Group, especially as it expands its work globally and in impact investing. Helping businesses engage more deeply in their communities benefits society, and I hope my experience will contribute to Bridgespan's efforts to strengthen this vital sector."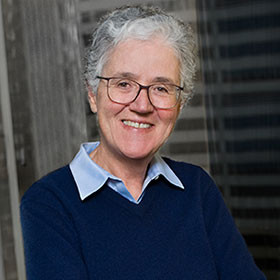 Julia Lopez
Former president and CEO of College Futures Foundation
Julia Lopez is a widely respected leader with broad and deep experience in philanthropy and social change. Her work at College Futures Foundation focused on helping qualified low-income students in California to attend and graduate from college. Previously, she served as the Senior Vice President of the Rockefeller Foundation, providing oversight, management, and evaluation of the foundation's strategic grantmaking program globally, and as director of the foundation's Working Communities program. She currently serves on the board of KQED and The Christensen Fund, and two education-focused organizations: California Competes and One Future Coachella Valley.
Said Lopez, "I am looking forward to working with the board and staff of Bridgespan, which has been an advisor to so many of the most significant nonprofit leaders and philanthropists seeking to break the cycle of poverty.  Bridgespan's commitment to sharing what it learns with much broader audiences is also vital, as so much important work is done by relatively small, community-based nonprofits. I am eager to contribute to their work."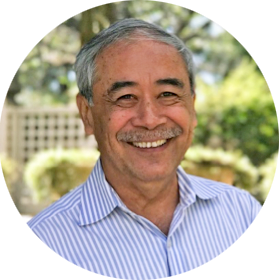 Mauricio Lim Miller
February - June 2019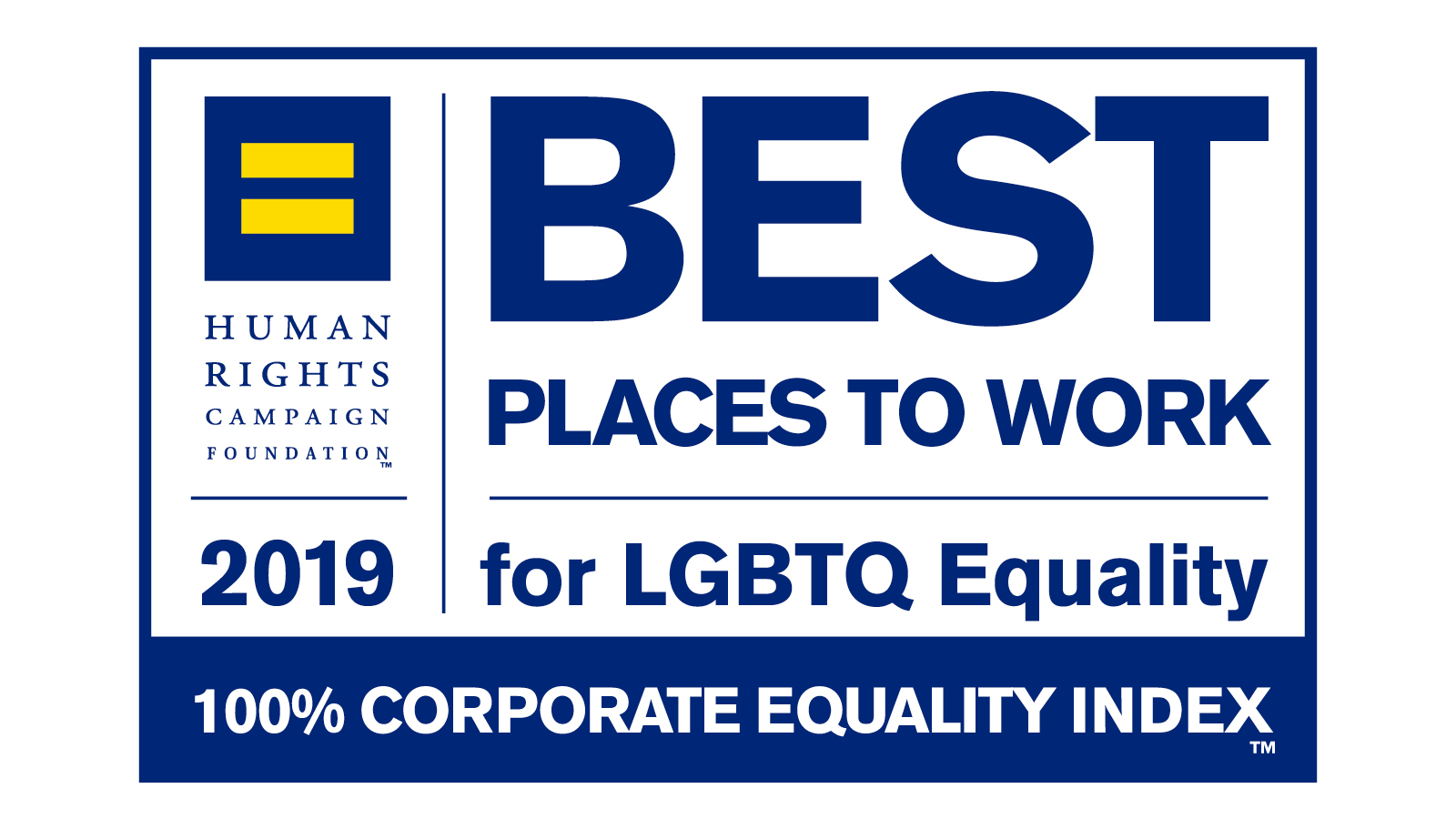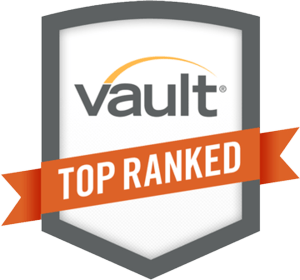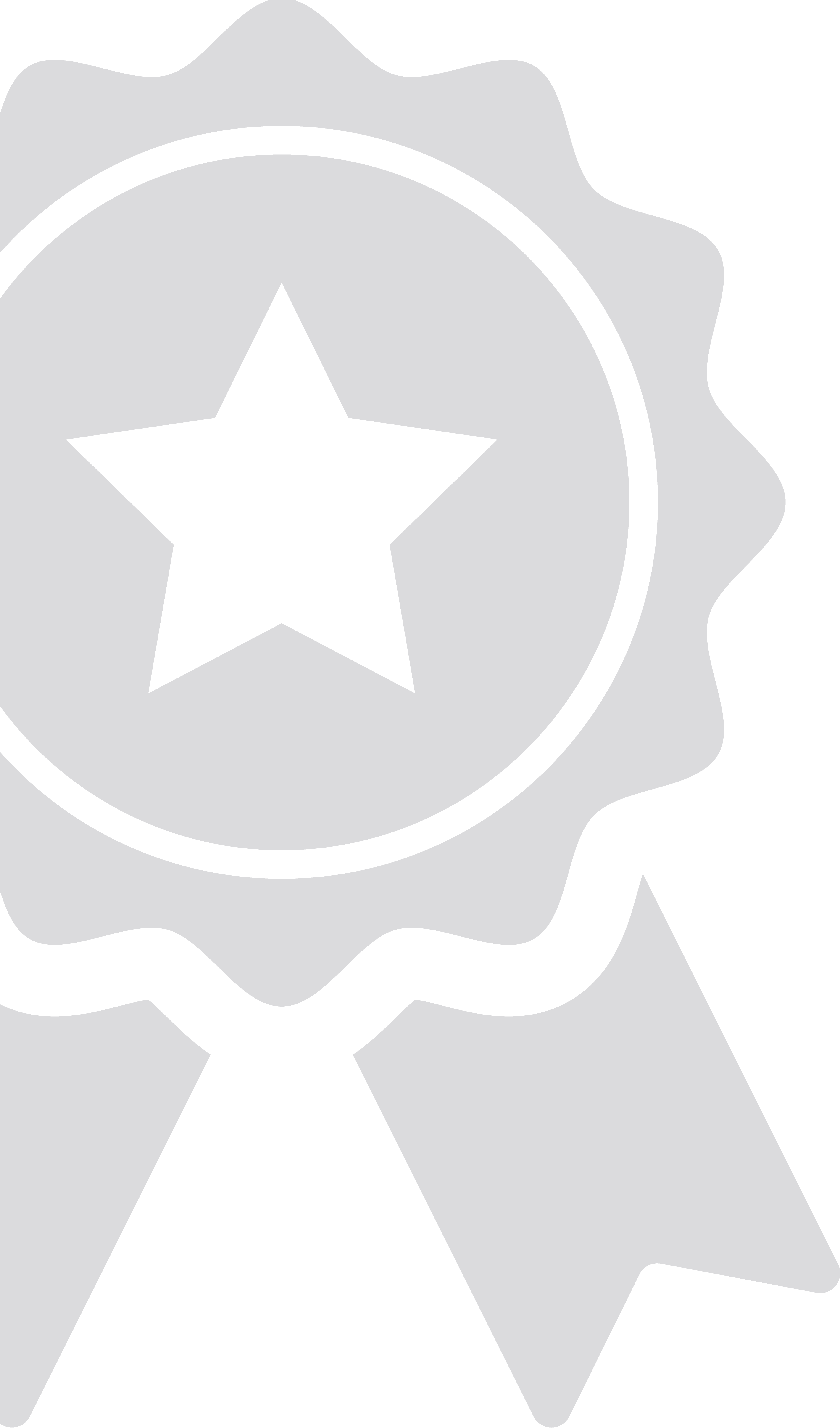 "What I have come to appreciate the most about Bridgespan is that, as a team, we are so focused on helping our clients have real, significant impact on their clients and communities. We are not interested in abstract thought exercises or recommending strategies that our clients cannot implement and realize the intended results."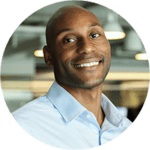 Butch Trusty
Partner
"Bridgespan has been the most incredible place to start my career. I am able to learn from and with brilliant, passionate, kind colleagues and clients every day, while also feeling like I have a voice in shaping what we want future Bridgespan to be."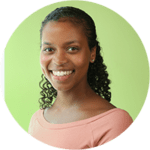 Alex Williams
Consultant
"What keeps me at Bridgespan is how much we are constantly trying to get better, individually and collectively. Our pushes on racial equity, global mindset, and knowledge sharing between changemakers and capital holders not only makes our work better, but it allows us to have more true impact in the world."
Anum Qadir
Consultant

"I'm constantly amazed by my colleagues: their commitment to impact, openness to both challenge and learn from others, and ability to do the work with a spirit of joy and empathy. We are tackling some of society's toughest issues, and I feel lucky that I get to do this work with such an inspiring group of folks."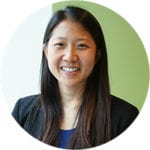 Pamela Hung
Consultant

"I never cease to be inspired and humbled by my extraordinary colleagues at Bridgespan. They are whip smart, passionate, compassionate, and restless to always improve. Best of all, it seems like each one of them is on a journey to live a life that is ever more consistent with their values. What a group of co-travelers!"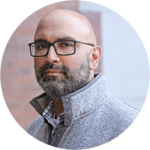 Rohit Menezes
Partner
"To work alongside Bridgespan's portfolio of clients is truly a gift. The stubborn inequities that persist in our society are deeply frustrating and often feel insurmountable. The leaders we work with have a steadfast vision and dedication to changing our world for the better. I find that not only inspiring but motivating to do all I can to support them in their efforts."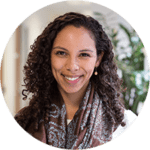 Lauren Shaughnessy
Manager
"I graduated from graduate school eager to develop as a strategist and gain deeper expertise about how to advance outcomes in the social sector. Working at Bridgespan has been an incredible opportunity to deploy and develop deep strategic problem solving skills while partnering with organizations and philanthropists striving to disrupt the societal factors that perpetuate intergenerational poverty."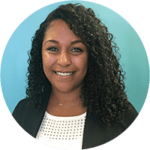 Jenelle Harris
Case Team Leader
"I deeply value the opportunity to collaborate with such thoughtful colleagues at Bridgespan. It has been inspiring to learn from them and realize the impact we can have together."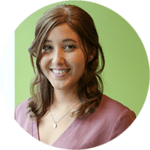 Britt Savage
Consultant
"I'd describe [Bridgespan's Leading for Impact program] LFI as nothing short of transformative for YouthCare. It prompted us to completely rethink how we carry out our mission. We're much clearer now on the impact we are trying to have for young people and the community. Most important—we know how to get there."
Melinda Giovengo
CEO & President

YouthCare

"[They are] incredibly hard-working (do what it takes), thorough (want to get it right), easy to get along with (people I enjoy working with), talented (very skilled in asking the right questions, presenting, compiling lots of information in a concise manner, and utilizing technology), and most of all, they can help you (as a provider) think 'outside the box' and can walk you through strategic planning step-by-step. They make a very complicated process feel much easier!"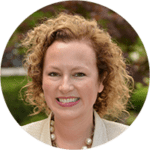 Catherine Smith
Managing Director, Business Planning & Policy

Youth Villages

"You guys did a great job. You left us with a working plan that was pretty much a monthly task list … You made us think, that is the biggest thing. We were rushing from issue to issue. You made us think about strategy rather than tactics. You generated an integrated plan against which we are making progress. Our plans were not clear until the project."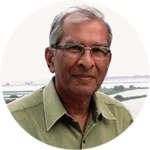 Dipak Basu
Board Chair (Former CEO)

Anudip Foundation

"For me, more than a body of knowledge, what came out was perspective. Bridgespan put the different pieces together that led us to answering the 'so what' question, which is the key for organizations like us."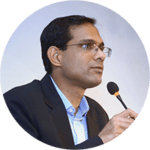 Srikanth Viswanathan
CEO

Janaagraha

"So much of what we had to do, and what all nonprofits have to do, particularly in the beginning, is prioritize the urgent over the important. We were running hard, building a plane as we flew it. [Working with Bridgespan] gave us the chance to focus on the important. Here we had a set of really talented, thoughtful, analytical and, even more so, experienced people to help us look around the corner and force us to answer some questions that we just hadn't spent the time to think about."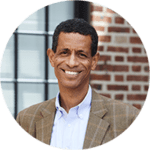 Mark Edwards
CEO & Co-Founder

Upstream USA

"One of the best things I did as I transitioned into my new role was to hire Bridgespan for help with our strategic plan. They are the best strategic thinkers in our field!"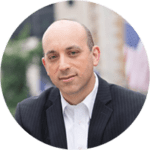 Jonathan Greenblat
CEO and National Director
Anti-Defamation League (ADL)