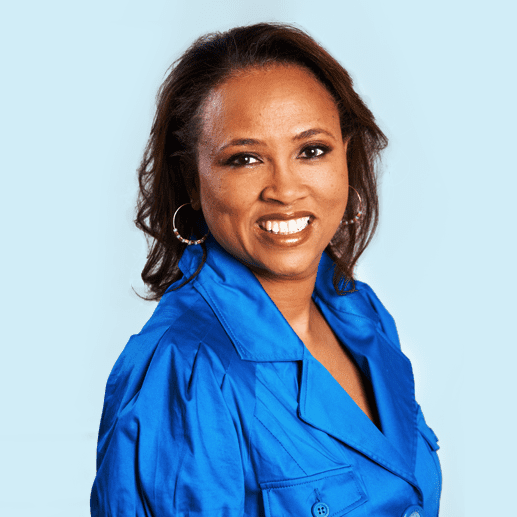 Cheryl L. Dorsey
Co-chair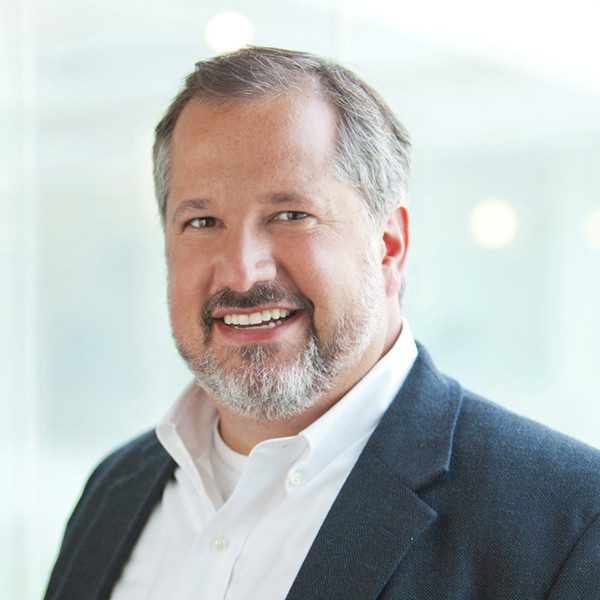 William Foster
Managing Partner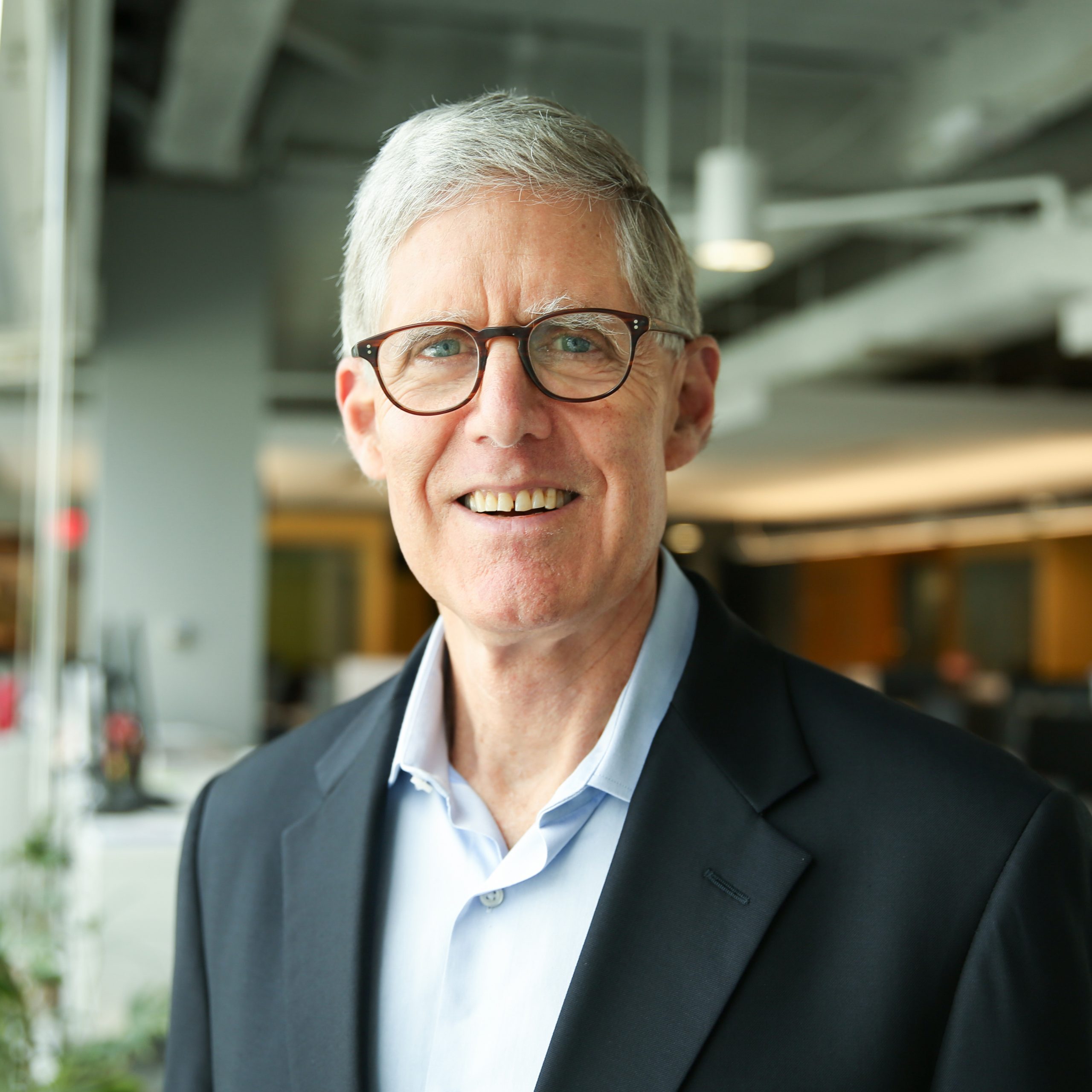 Thomas J. Tierney
Co-chair
To our friends and colleagues…
We are pleased to share a few reflections and updates on Bridgespan's work in 2021. As a global nonprofit that strives to make the world more equitable and just, we make an impact by advising and collaborating with social change leaders—philanthropists, impact investors, and leaders of nonprofits, NGOs, and movements.
At times of great disruption, organizations emerge in different places than they entered—some weaker and less relevant, some stronger and more relevant, but hardly any the same. In 2021, navigating continued disruption from a global pandemic and renewed demands for racial justice in the United States, Bridgespan strived to be relevant and of service. We had the privilege of supporting a wide range of effective leaders and organizations to emerge stronger as they tackle some of the globe's greatest challenges.
Since our founding in 2000, Bridgespan has worked with both nonprofits and funders, and 2021 was no exception. This is core to our theory of change, as it allows us to help both kinds of social change leaders achieve greater impact. We work to perform a vital bridging function across the sector—ensuring that we are supporting and learning with and from our nonprofit clients. We are able to translate lessons from those on the front line to philanthropists and lessons from our philanthropic work to nonprofit leaders. We are more responsible advisors to each because we understand the fuller picture.
As you will see in this report, in 2021, we have leaned into supporting organizations and collaboratives—both funders and nonprofits—doing powerful and important work on racial equity in the US, climate change, democracy, and gender. We have been able to help donors source and structure funding for all these issues, and helped nonprofit leaders design ambitious and innovative plans that increase their impact and create momentum. For example, we worked with PolicyLink on its Winning on Equity Campaign—a cross-sector, nation-building effort to advance the equity movement and redesign the nation so that it works for all, starting with people of color.
We also understand that working with both funders and nonprofits requires us to take extra care to manage potential conflicts of interest and are disciplined about how we do so. Our boundaries are quite simple: we do not share confidential information or intentions from any client with another. In addition, we do not provide fundraising services. These basic policies allow work in trusted and confidential relationship with our clients and facilitate the important field-level insights that help both donors and doers craft and execute their strategies.
One important shift over the last several years in how Bridgespan achieves impact is that, while we continue to work with some of the largest and best-known nonprofits and NGOs, most of the organizations we now engage through our Asia-based Bridgespan Nonprofit Development Program, Bridgespan Leadership Accelerator, and Leading for Impact (LFI) programs, are the smaller local and regional nonprofits that form the backbone of the sector. A recently completed independent, multiyear evaluation of LFI demonstrates that this work has a lasting impact on executive team capabilities and effectiveness. Over three-quarters of respondents (79 percent) agreed that LFI supported improvements in their executive team's effectiveness, even years after completing the program. The program also shows promise for positively impacting leaders' career trajectories, with the greatest impact being reported by leaders of color.
As Bridgespan becomes an increasingly global organization—with offices in Mumbai, Johannesburg (and in 2022, Singapore) alongside our US-based teams—we can identify a wider range of best practices and innovative ideas to share with the social sector. More and more, we are expanding the scope of our knowledge work to incorporate global insights and collaborations. For example, a 2021 report developed in collaboration with the African Philanthropy Forum, drew on interviews with more than 60 stakeholders and a survey with 50 respondents to demonstrate that African NGOs receive only a small portion of African and global philanthropy and make the case for more funding for Africa-based NGOs.
The work that Bridgespan was able to support in 2021 inspires us with the possibility of what social change leaders and civil society can achieve. Of course, the problems we are collectively wrestling to address are large and complex. Too many potential philanthropic resources are still on the sidelines, and some of the best ideas to create justice and impact are struggling to be recognized. While we work in a deeply flawed world and a very imperfect ecosystem for social change, we keep working to bring all our capabilities to bear on making leaders and organizations stronger and the world around us better, more just, and more equitable.
In the following pages, please enjoy the stories of and information on some of the work we had the opportunity to provide in 2021.
Warmly,


Clients and Collaborators
In 2021, The Bridgespan Group had the privilege to work with over 400 mission-driven organizations, leaders, movements, philanthropists, investors, and foundations through Advisory Services, Leading for Impact®, and Bridgespan Leadership Accelerator engagements to help scale their social impact. A selected list of clients with whom we engaged in 2021 is listed below.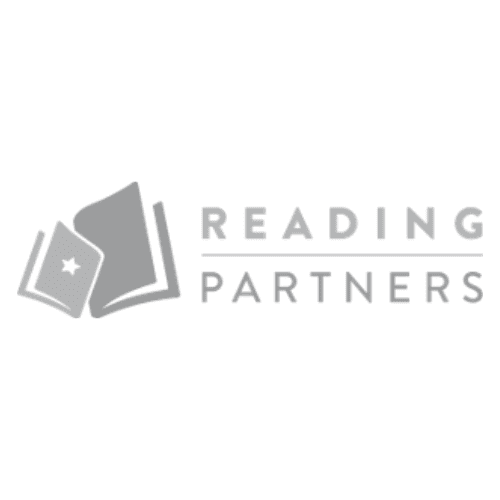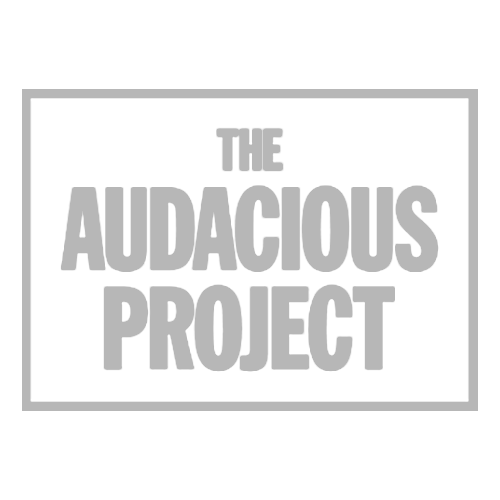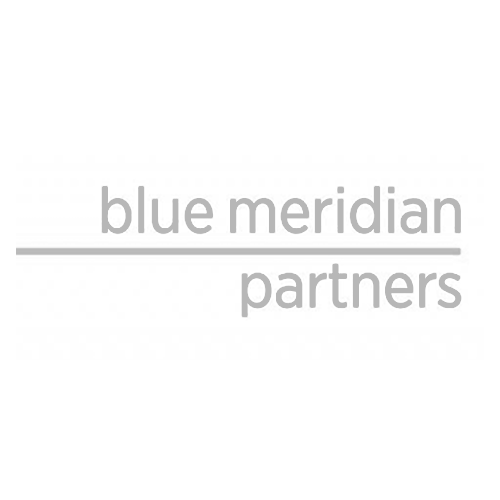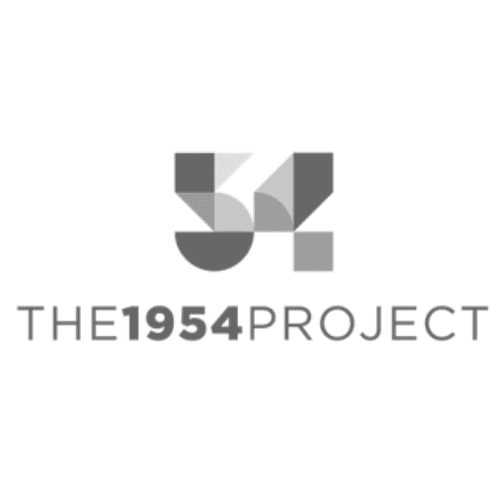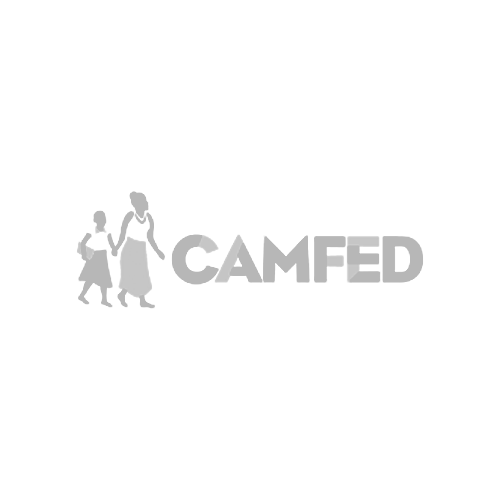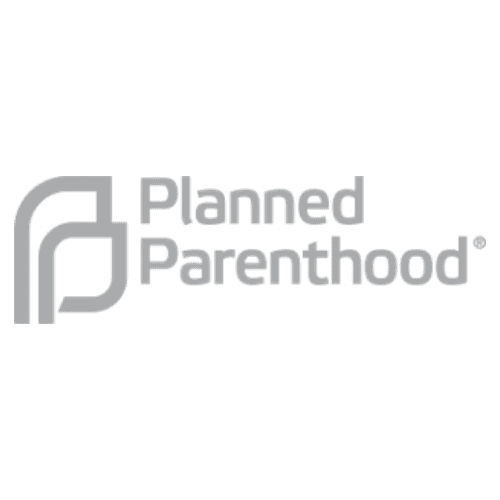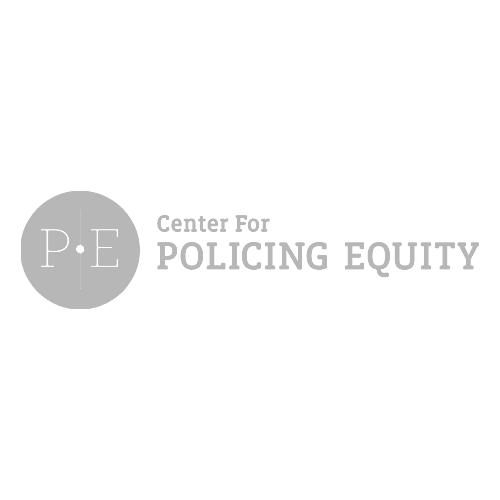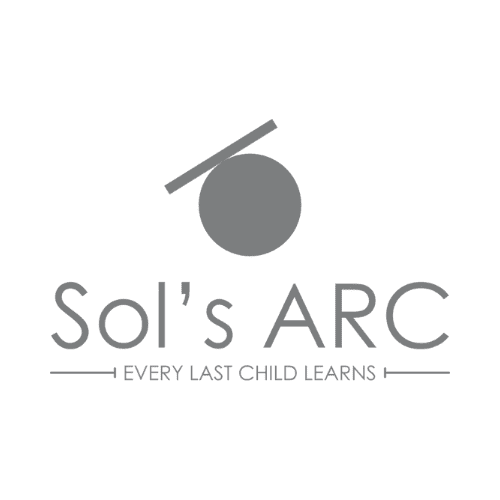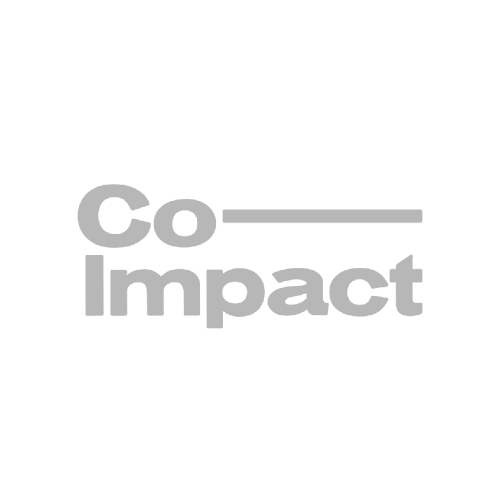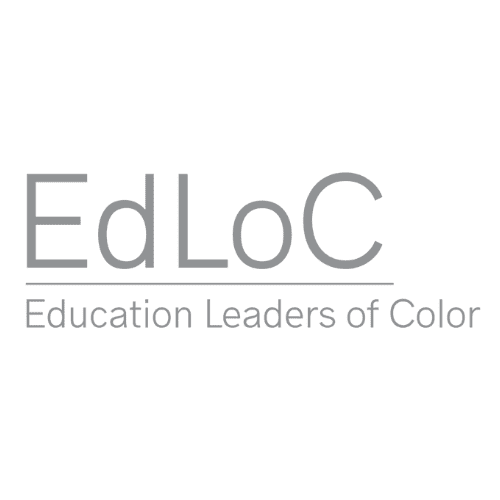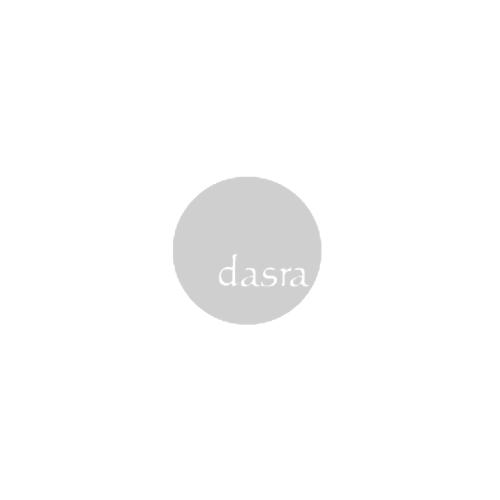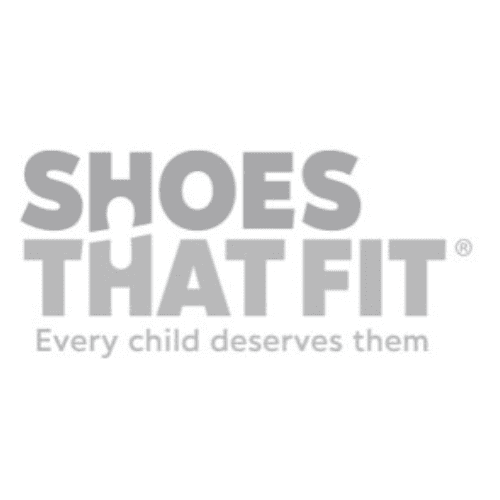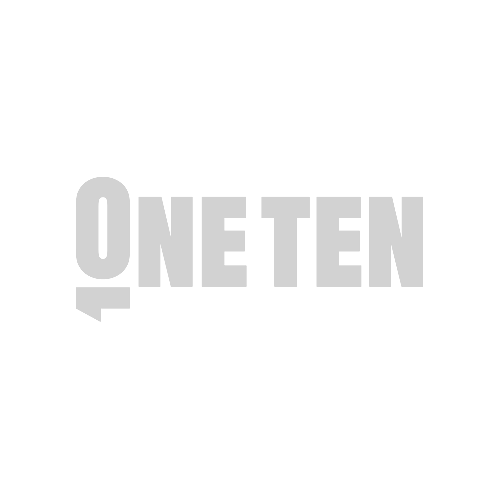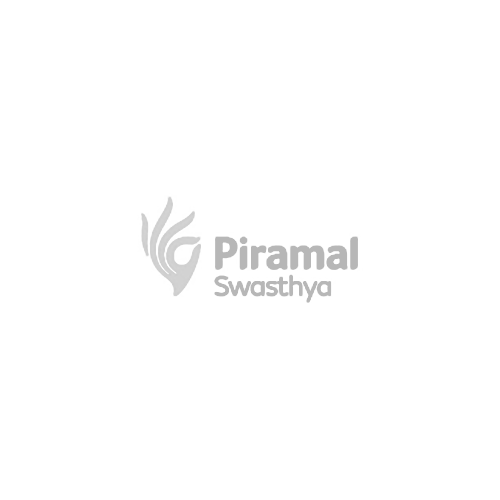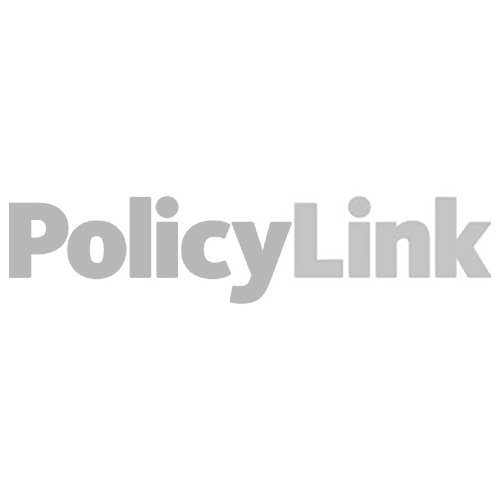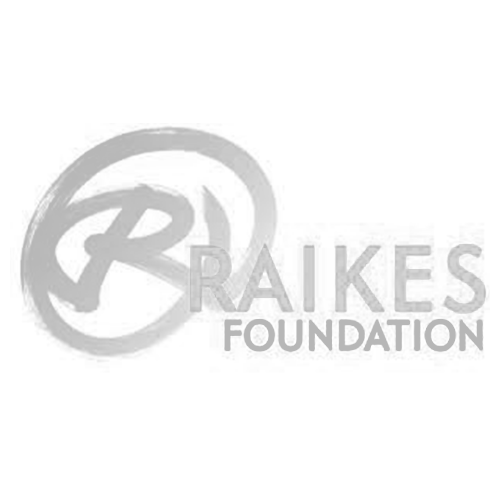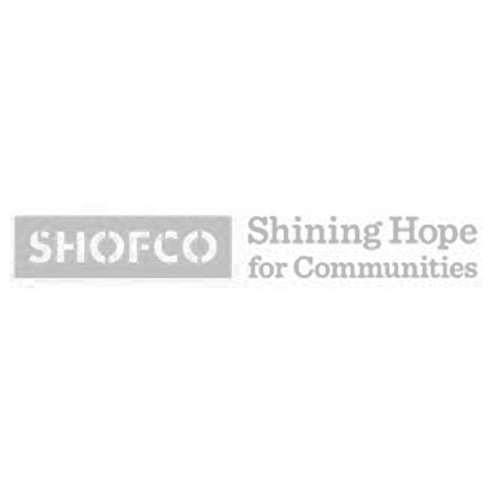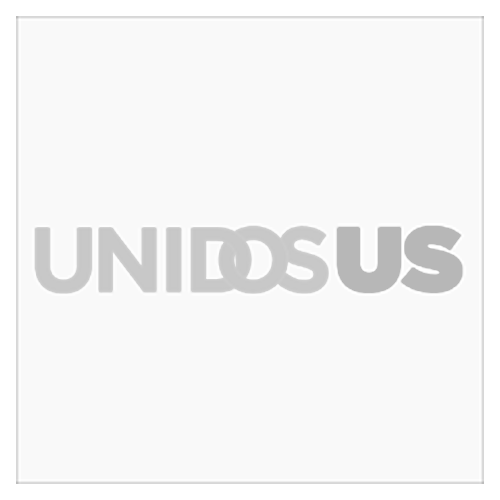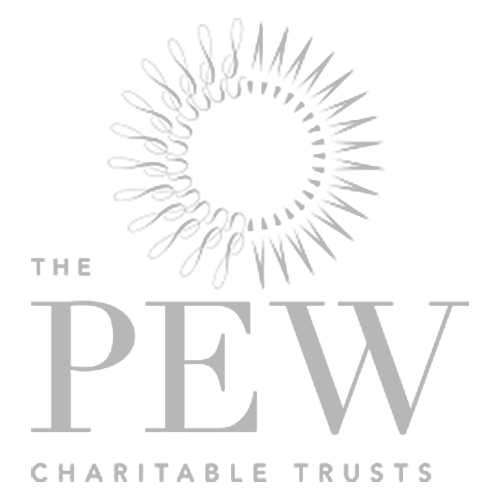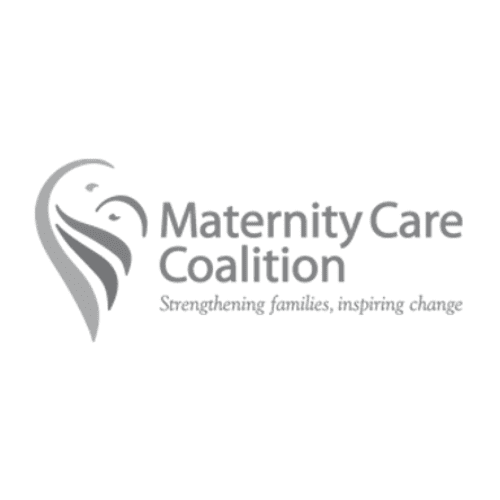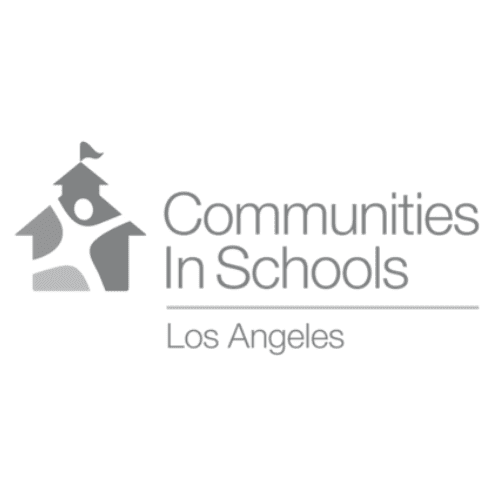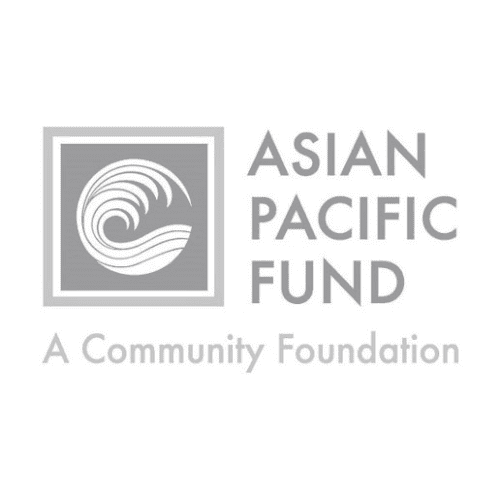 What Our Clients Say About Us
" Bridgespan has offered valuable insights every step of the way, pushing us, applying the knowledge they have gathered through countless engagements with both philanthropists and organizations. Their advice and expertise is not just from an organizational perspective. It's from a philanthropic perspective of what philanthropists are looking for, how they like to engage. Their partnership has been game-changing for us."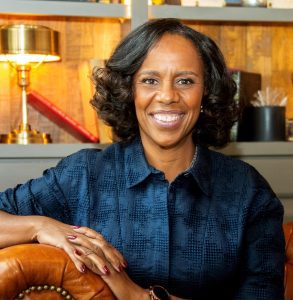 Liz Thompson, President, The CAFÉ Group
"We felt that Bridgespan actually put the lessons learned from our extensive tribal health research and fi eld visits to good use in the strategy development of Anamaya, the Tribal Health Collaborative. The strategy was practical and spoke to the community needs as well as the government's and our priorities."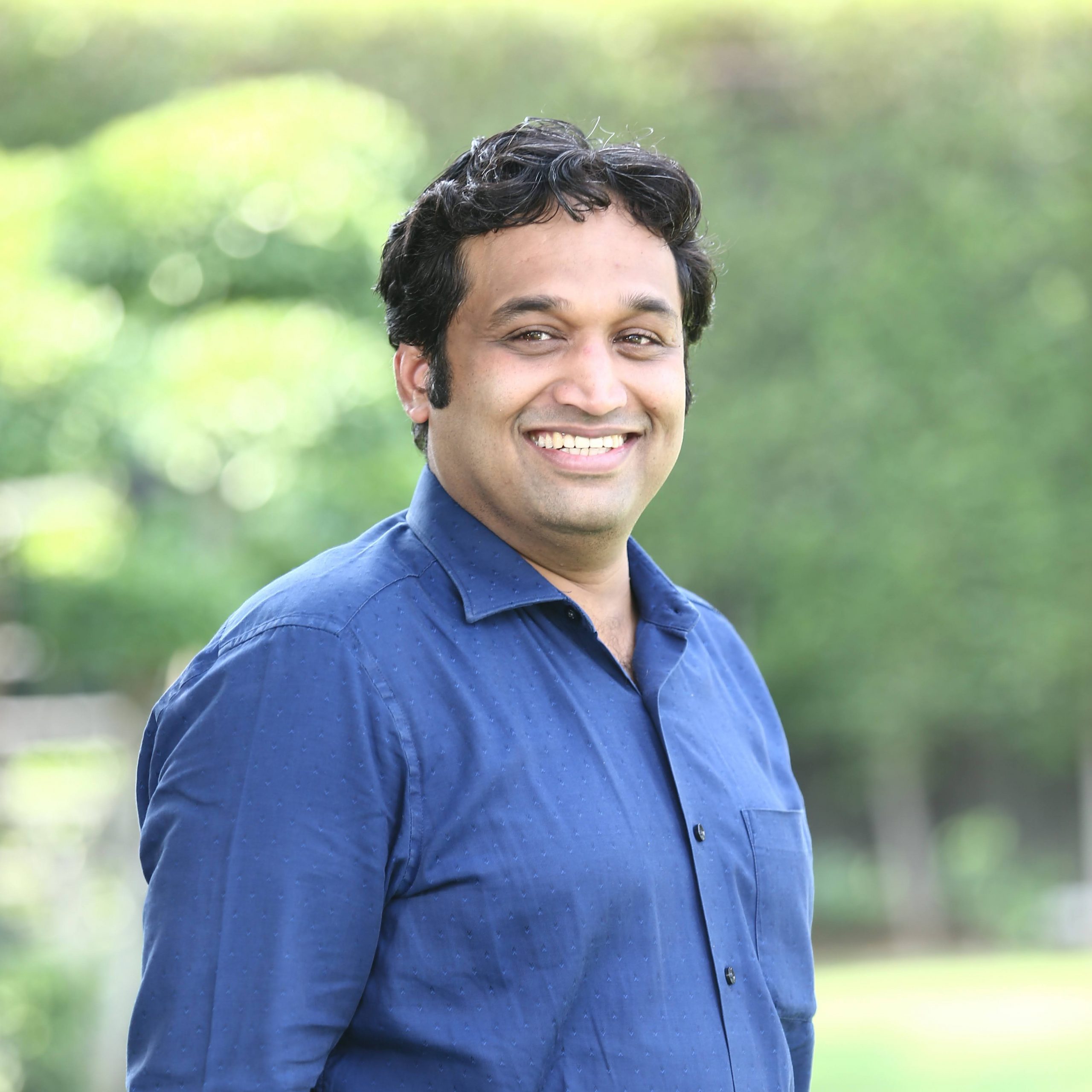 Dr. Shailendra Hegde, Head of Public Health Innovations, Piramal Swasthya
" While we had some initial concerns about taking on the challenge of creating a strategic plan in the midst of a pandemic, Bridgespan stepped in and provided a thoughtful and flexible process that gave us the confidence we needed to commit to the significant effort. They were dedicated to our vision every step of the way. Bridgespan's thought partnership often prompted us to explore our work and future from different perspectives. What resulted is a strategic plan that is game-changing."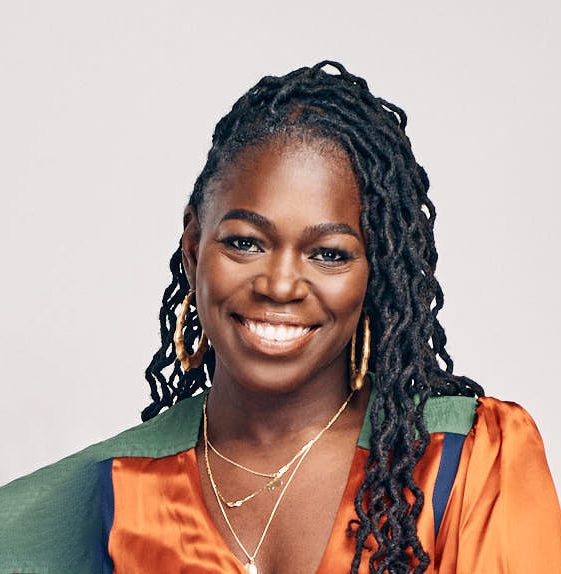 Adeola "Ola" Whitney, Chief Executive Officer, Reading Partners
" From the moment we began working together, the Bridgespan team demonstrated a deep commitment to community-led change and a patient and respectful approach to partnership. They were able to combine their world-class knowledge of the development sector with a nuanced understanding of SHOFCO's approach to develop a strategic plan that has led SHOFCO to scale in a way we never would have thought possible."
Kennedy Odede, Founder and CEO, SHOFCO
Stories of Impact
The stories of impact found on our website represent some of the remarkable projects, organizations and individuals with whom we are grateful to have collaborated.
We collaborate with a broad range of social sector leaders to develop and share ideas, tools, and insights that can drive breakthrough social impact.
How Philanthropy Can Support Systems-Change Leaders
Explore how traditional due diligence, typically designed to assess direct service programs, is a poor fit for actors that serve as nerve centers of systems‑change efforts.
Building Strong, Resilient NGOs in India: Time for New Funding Practices
Research from The Bridgespan Group concludes that Indian funders broadly share practices that inadequately fund NGOs' true costs, rendering the sector perpetually subscale. This report shares new practices that can change this.
Back to the Frontier: Investing That Puts Impact First
Impact investing has boomed over the past decade, driven by the ethos that financial performance goes hand-in-hand with social and environmental impact. But more wealth holders now see the value of putting impact before investment, and prioritizing people and planet.
Disparities in Funding for African NGOs
African non-governmental organisations (NGOs) face funding disparities that stifle their impact and their ability to plan for the long term. This research identifies ways in which philanthropic donors, whether based in Africa or outside the continent, can enable African leaders and their organisations to access the funding they need.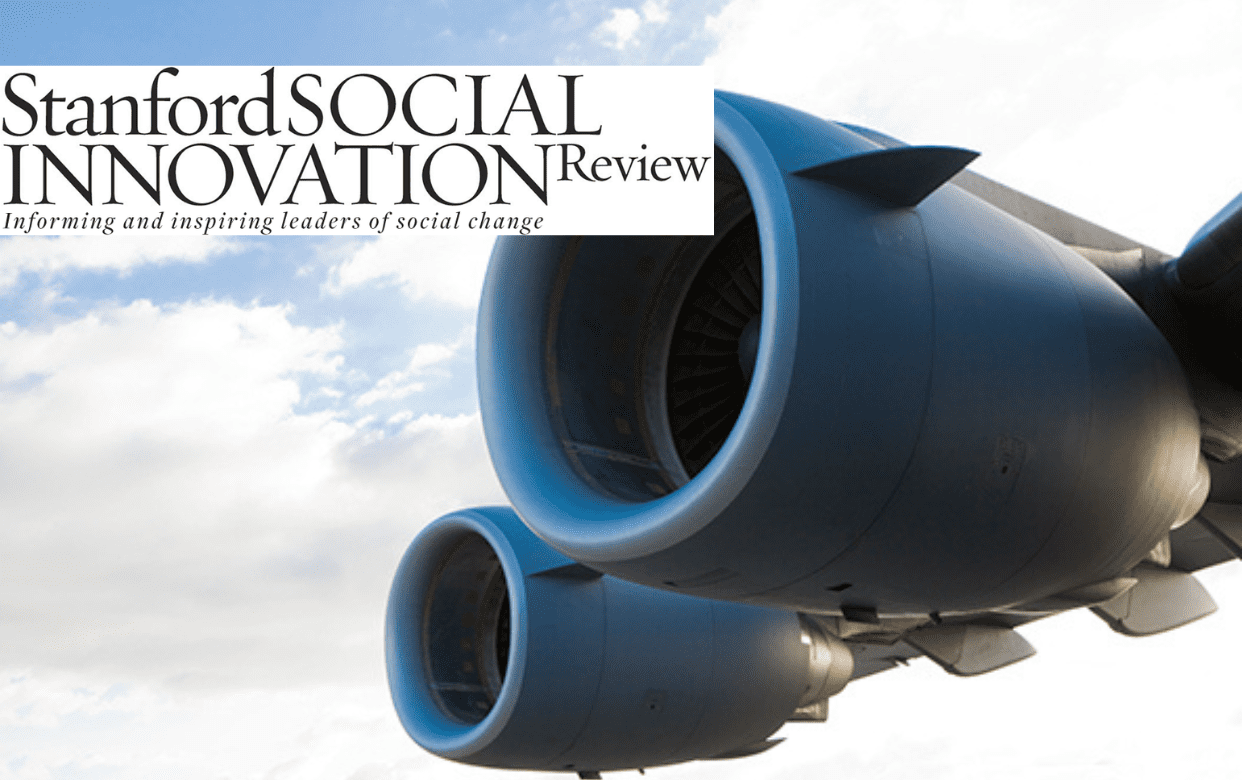 Twin Engines for Propelling Social Impact
The business world's "Engine 1/Engine 2" concept can help ambitious nonprofits balance today's needs with tomorrow's potential. 37
Blogs, short articles,
op-eds, case studies
13
Major articles 1M
Website visitors
2.2M
Page views 75
Conferences, speaking
engagements and Webinars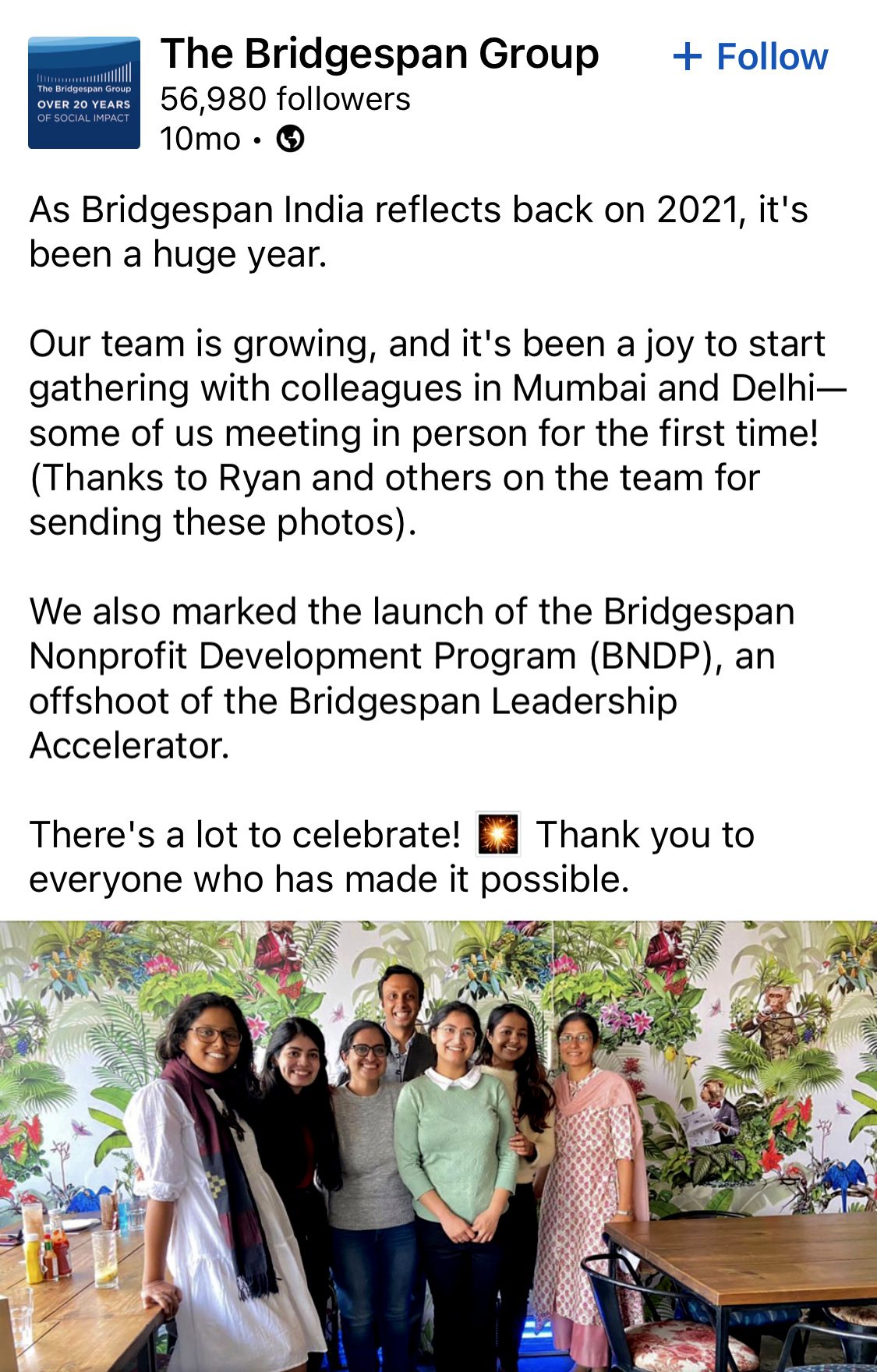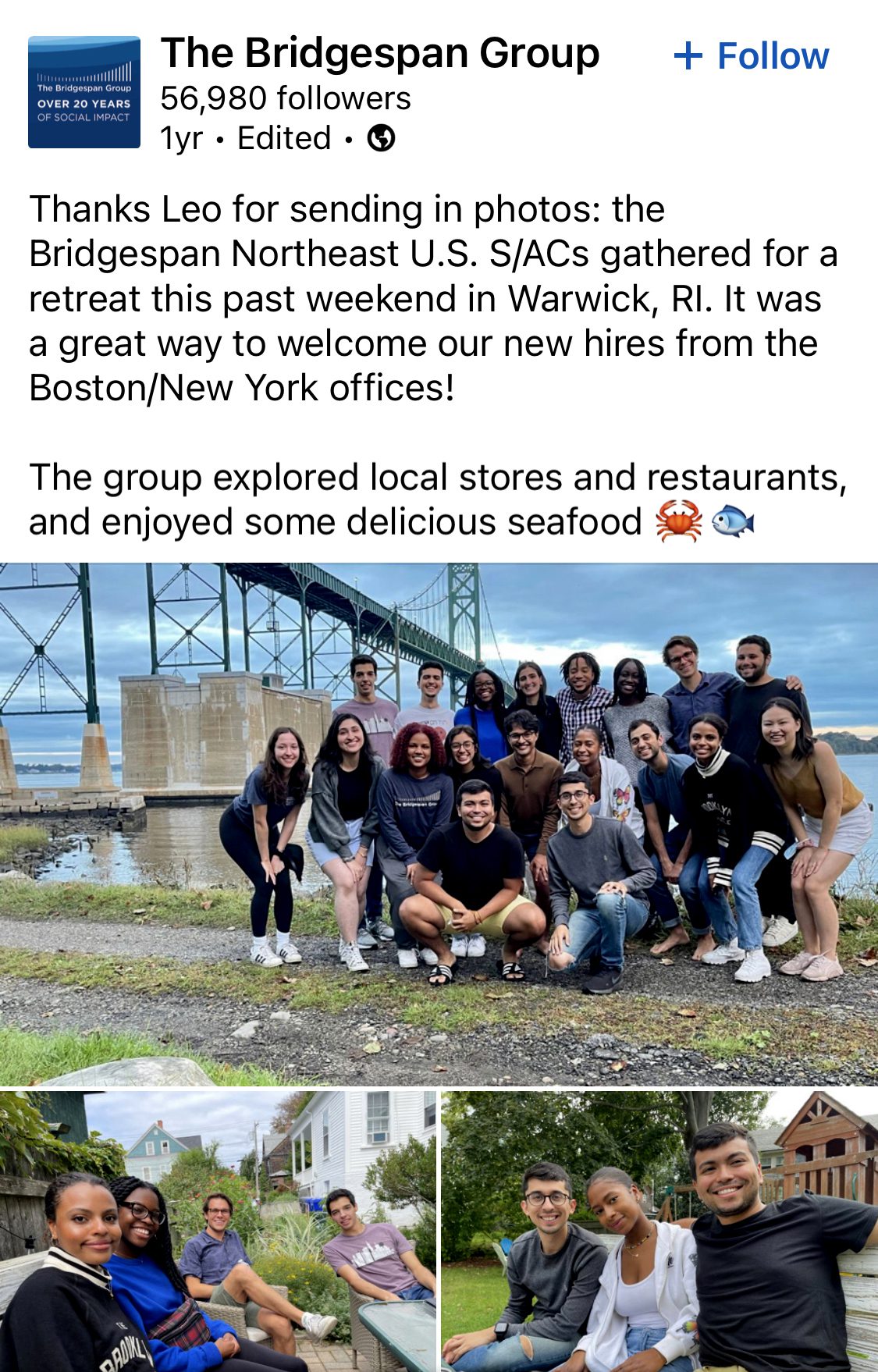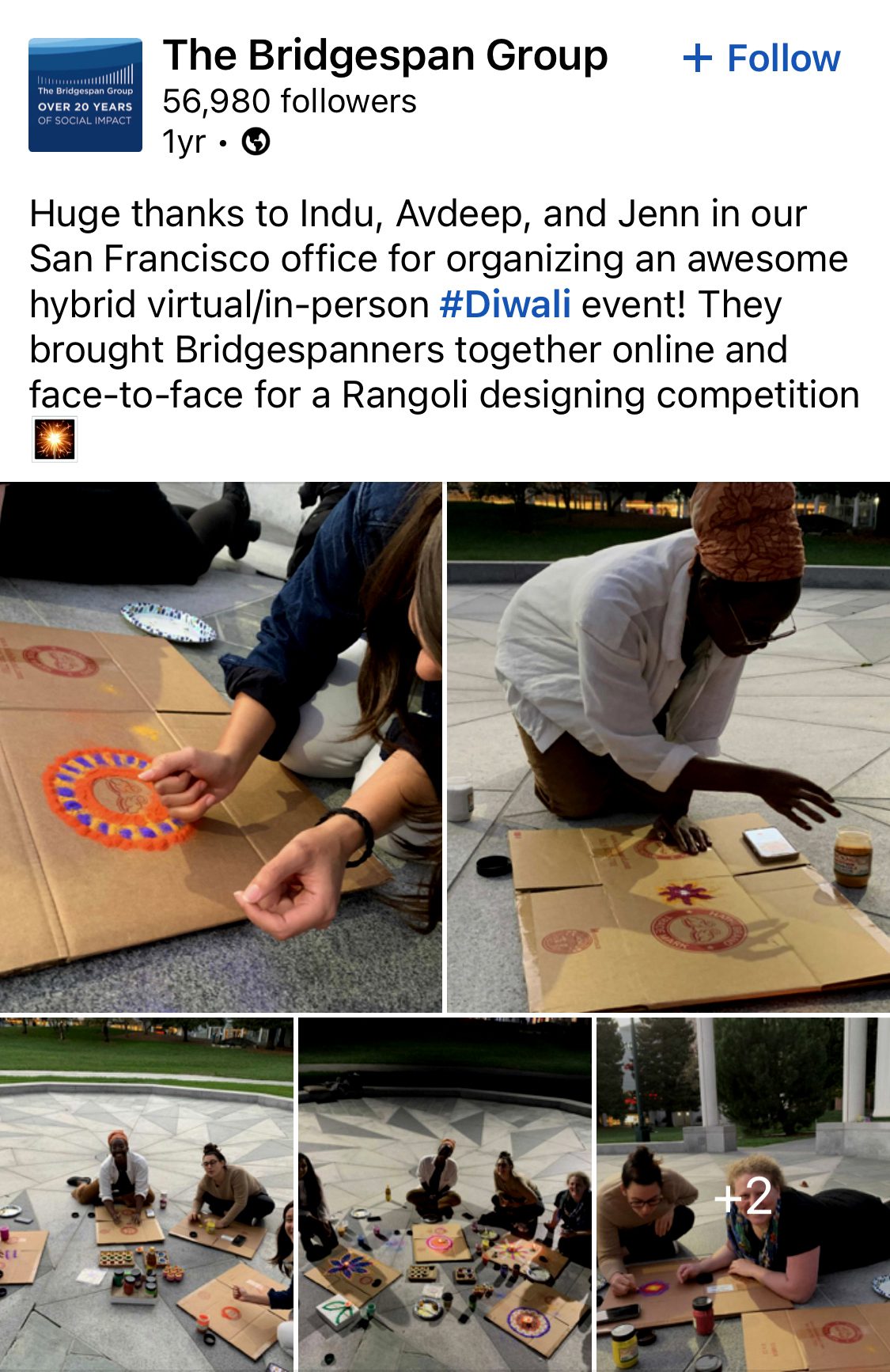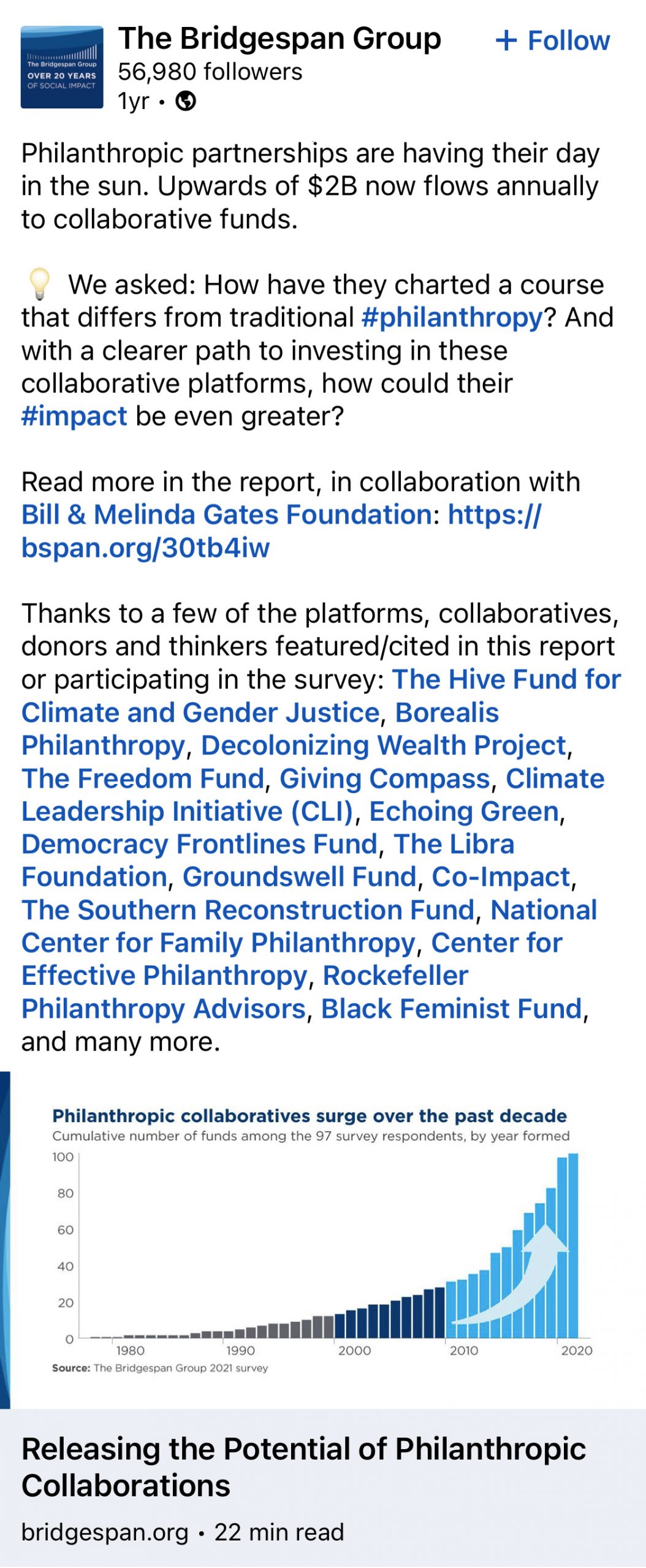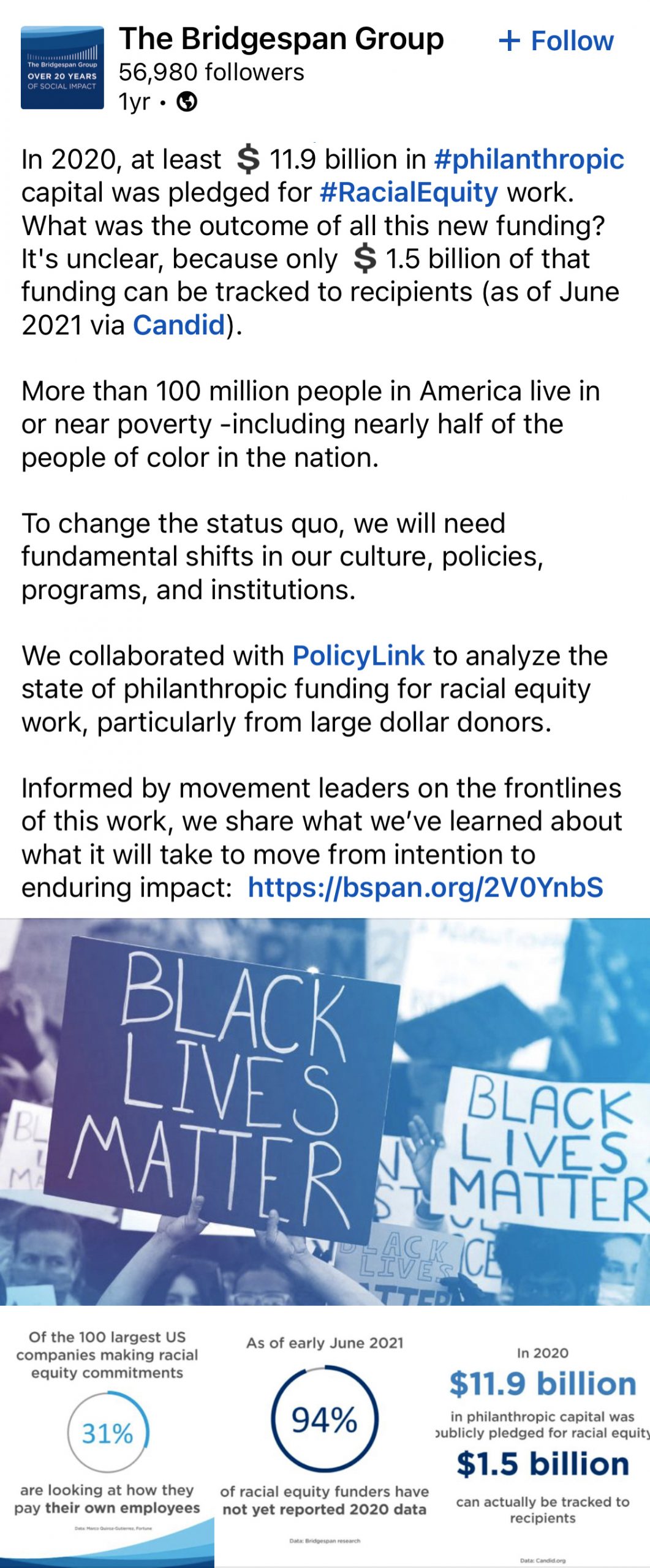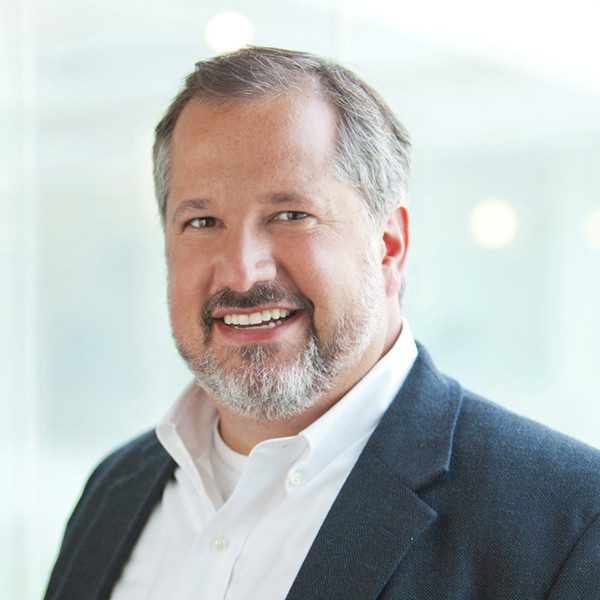 William Foster
Managing Partner
Managing Partner
William Foster is a partner in Bridgespan's Boston office and the firm's managing partner. He is an active thought leader on issues of philanthropy and social change.
Since joining the firm in 2002, William has supported the success of some of the sector's most innovative philanthropies (e.g., Blue Meridian Partners, Co-Impact, TED Audacious) and some of the highest impact nonprofits (e.g., Youth Villages and Anti-Defamation League). He has a particular focus on the diligence, structuring, and supports required for philanthropic "Big Bets" and strong funding models for nonprofits.
William spent eight years as the head of US Advisory Services, working closely with Bridgespan's partners to guide the overall consulting practice. During this time, William worked with leaders across the firm to evolve Bridgespan's services for philanthropies and nonprofits, to deepen Bridgespan's commitment to equity, and to expand Bridgespan significantly.
Based on his clients' experiences, William has dedicated himself to research on the topics of philanthropic "Big Bets" and nonprofit funding models. In February of 2019, the Stanford Social Innovation Review published "Becoming Big Bettable." In November of 2015, the Stanford Social Innovation Review published "Making Big Bets for Social Change." Among his other publications are: "When You've Made Enough to Make a Difference" (Harvard Business Review, 2011), "Ten Nonprofit Funding Models" (Stanford Social Innovation Review, 2009), "How Nonprofits Get Really Big" (Stanford Social Innovation Review, 2007), and "Should Nonprofits Seek Profits?" (Harvard Business Review, 2005).
William has served as the executive director of the Jacobson Family Foundation (now known as One8), an outcomes-oriented funder making grants to support educational excellence, equality, and Jewish continuity in the United States and Israel.
Prior to joining Bridgespan, William worked at Bain & Company. He received his BA from Harvard College and his MBA from Stanford University, where he was an Arjay Miller Scholar. William chairs the board of Phare Bio. He lives outside of Boston with his wife Rachel and their four wonderful children.
As part of our 2021 Racial Equity Strategy refresh, Bridgespan developed a new external and internal vision that demonstrates our commitment to equity.
Externally: Bridgespan seeks to work collaboratively in the social sector to build and strengthen multidirectional bridges that both redistribute institutional power more equitably across marginalized communities and amplify the community power these communities already hold.
Internally: Bridgespan seeks to be a diverse, inclusive, and anti-oppressive organization where every team member, regardless of role, identity, or office, is:
Valued for their unique experiences and strengths and knows their identities will be seen, respected, and protected from bias.
Connected through supportive, authentic relationships, including across lines of differences.
Thriving, in that they have meaningful opportunities to contribute and grow and can sustain their impact over time without sacrificing self and community care.
Equipped to resist, combat, and heal from the impacts of systemic oppression and to advance equity in their role.
As part of the update to the Racial Equity Strategy, we also updated our strategic pillars to the following five pillars: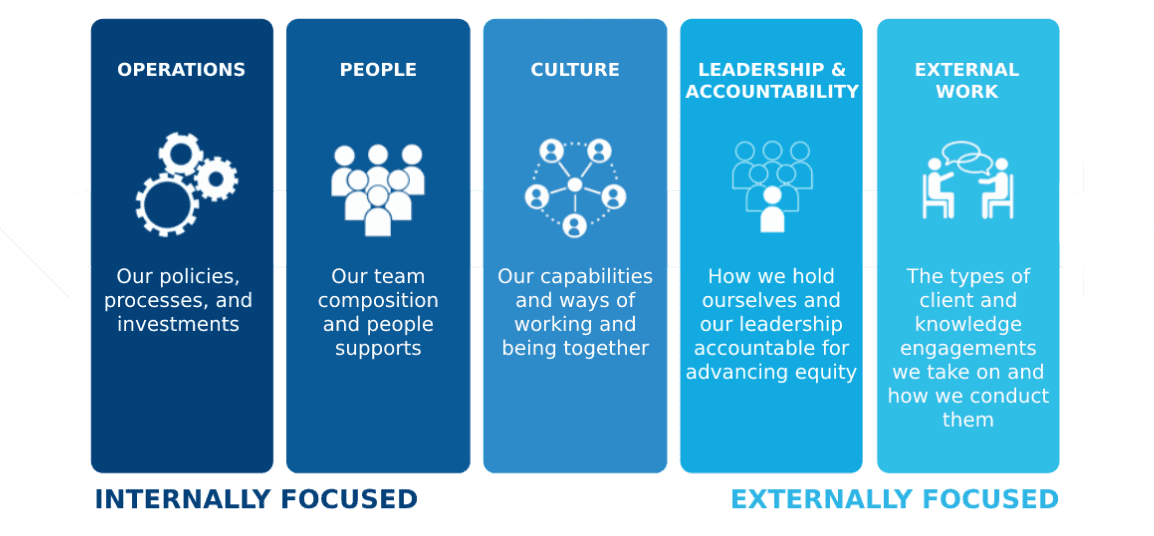 Bridgespan has also deepened its commitment to DEI through an investment in an expanded DEI team. In 2021, we appointed Raël Nelson James as our first Head of Equity and Olivia Peoples as the lead for racial equity external work. The team has plans to further invest in expansion, including dedicated team members to be based in the Mumbai and South Africa offices to lead our equity journey in those respective offices.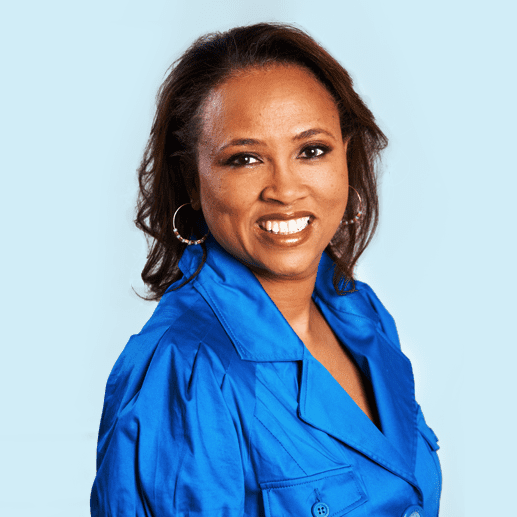 Cheryl L. Dorsey
President, Echoing Green
New York, NY
Board Co-chair
Cheryl L. Dorsey is the president of Echoing Green, a global nonprofit that supports emerging social entrepreneurs and invests deeply in their ideas and leadership. Prior to leading this social impact organization, Cheryl was a social entrepreneur herself and received an Echoing Green Fellowship in 1992 to help launch The Family Van, a community-based mobile health unit in Boston. She has served in two presidential administrations and currently serves on several boards, including The Bridgespan Group. She has a medical degree from Harvard Medical School and a Master's in Public Policy from Harvard Kennedy School.
Cheryl is a frequent speaker on racial justice and equity in philanthropy. She has advocated for equitable funding for leaders of color on panels organized by the Stanford Social Innovation Review, Skoll World Forum, The World Economic Forum, and more. In 2020, Cheryl co-authored a research report in partnership with The Bridgespan Group, "Racial Equity and Philanthropy: Disparities in Funding for Leaders of Color Leave Impact on the Table."
Cheryl has received numerous awards for her commitment to public service. She was also featured as one of "America's Best Leaders" by US News & World Report and the Center for Public Leadership at Harvard Kennedy School in 2009, one of The Nonprofit Times' "Power and Influence Top 50" in 2010 and 2011, one of "America's Top 25 Philanthropy Speakers" by the Business of Giving in 2016, and has been a member of the American Academy of Arts and Sciences since 2017. In 2019, Cheryl was named a Schwab Foundation Social Innovation Thought Leader.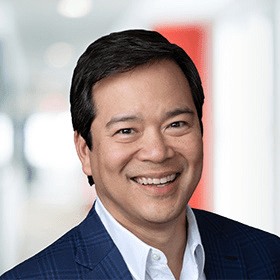 Manny Maceda
Worldwide Managing Partner,
CEO and Chairman of the Board of Bain & Company
Board Member
Manny Maceda is responsible for all aspects of Bain and Company's strategy and people across Bain's global network of over 61 offices in 38 countries. Manny leads the firm in its mission to help clients create high levels of value while overseeing a culture perennially named as one of the world's best places to work.
Throughout his 30-year Bain career, Manny has advised CEOs from around the globe while being recognized as one of the foremost experts on advising companies through large-scale transformations.
He holds an MS in management from the MIT Sloan School of Management and a BS in chemical engineering (magna cum laude) from the Illinois Institute of Technology. Manny is a member of the Board of Trustees of The Bridgespan Group and a member of the Advisory Board of the MIT Sloan School of Management.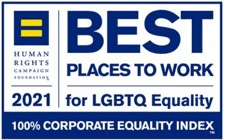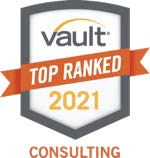 Bridgespan Count by Office